If your domain has enabled external checkout, you can redirect your products for external checkout.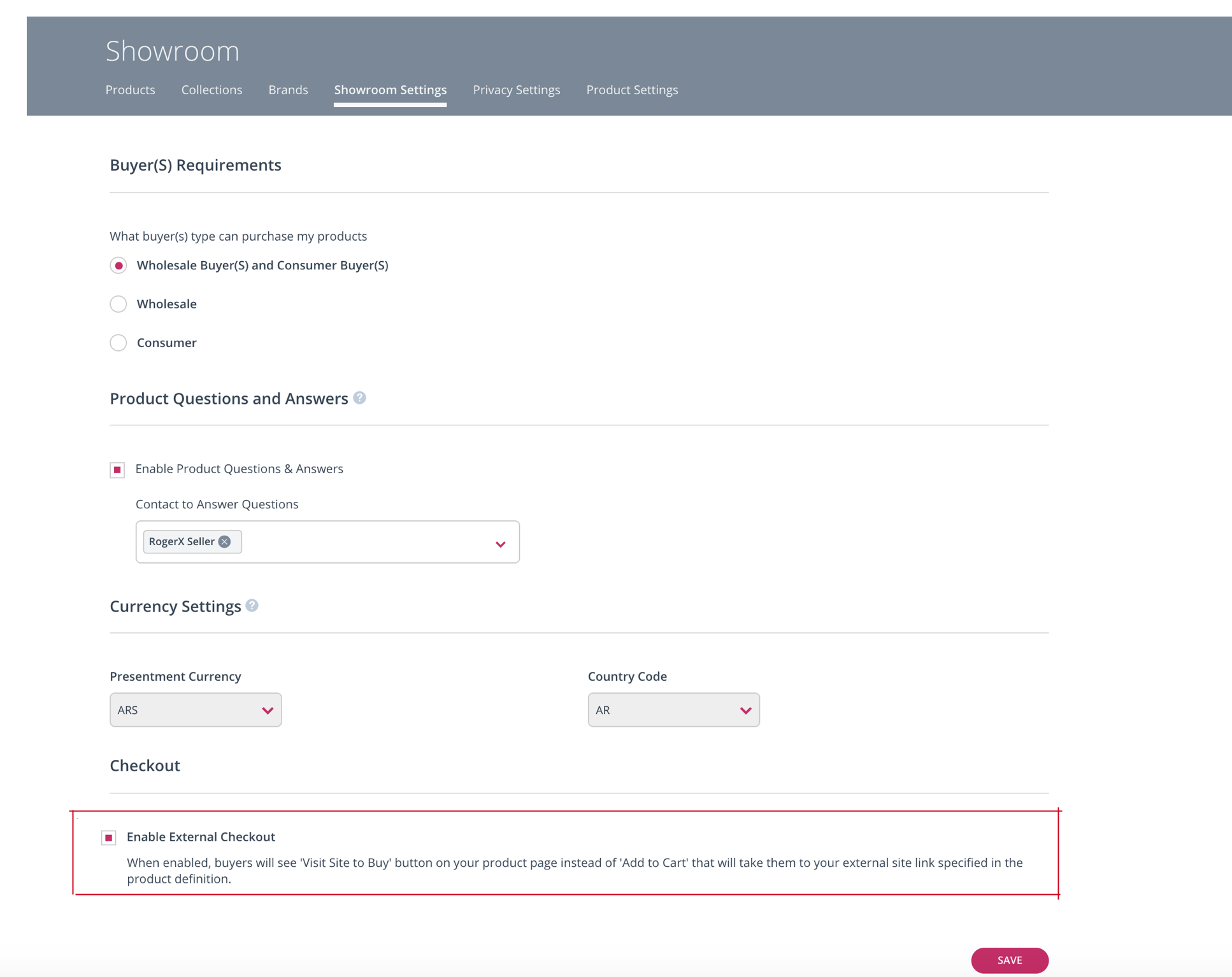 On Seller > Showroom > Showroom Settings page, scroll to the bottom of the page and select the checkbox for 'External checkout' & click SAVE button.
Now when adding/editing a product > add a value to the 'Product External Link' text field and Save & Publish.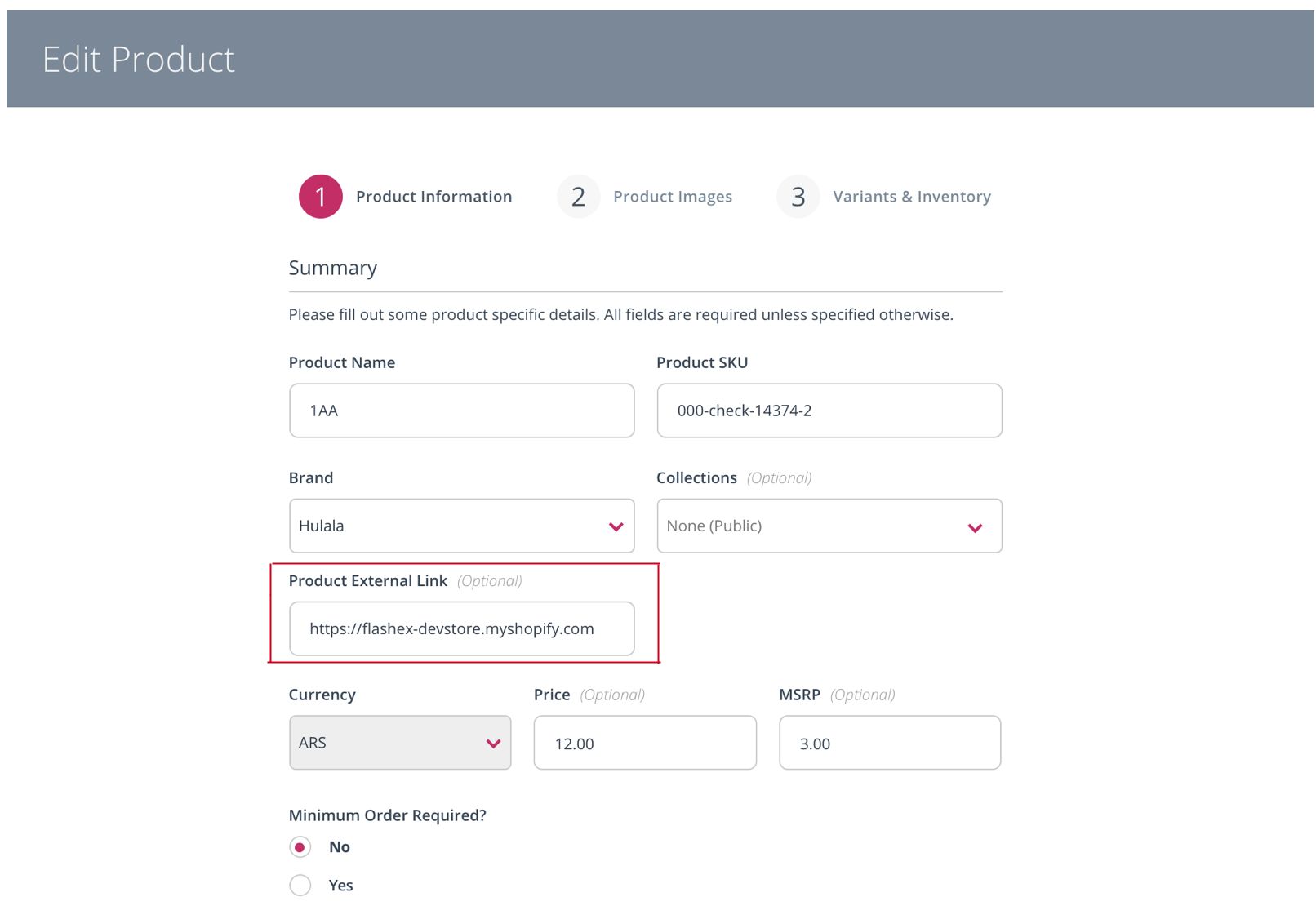 For the product that has been set up for external checkout, viewer will see VISIT SITE TO BUY button next to the product.
Product card view:

Product detail page: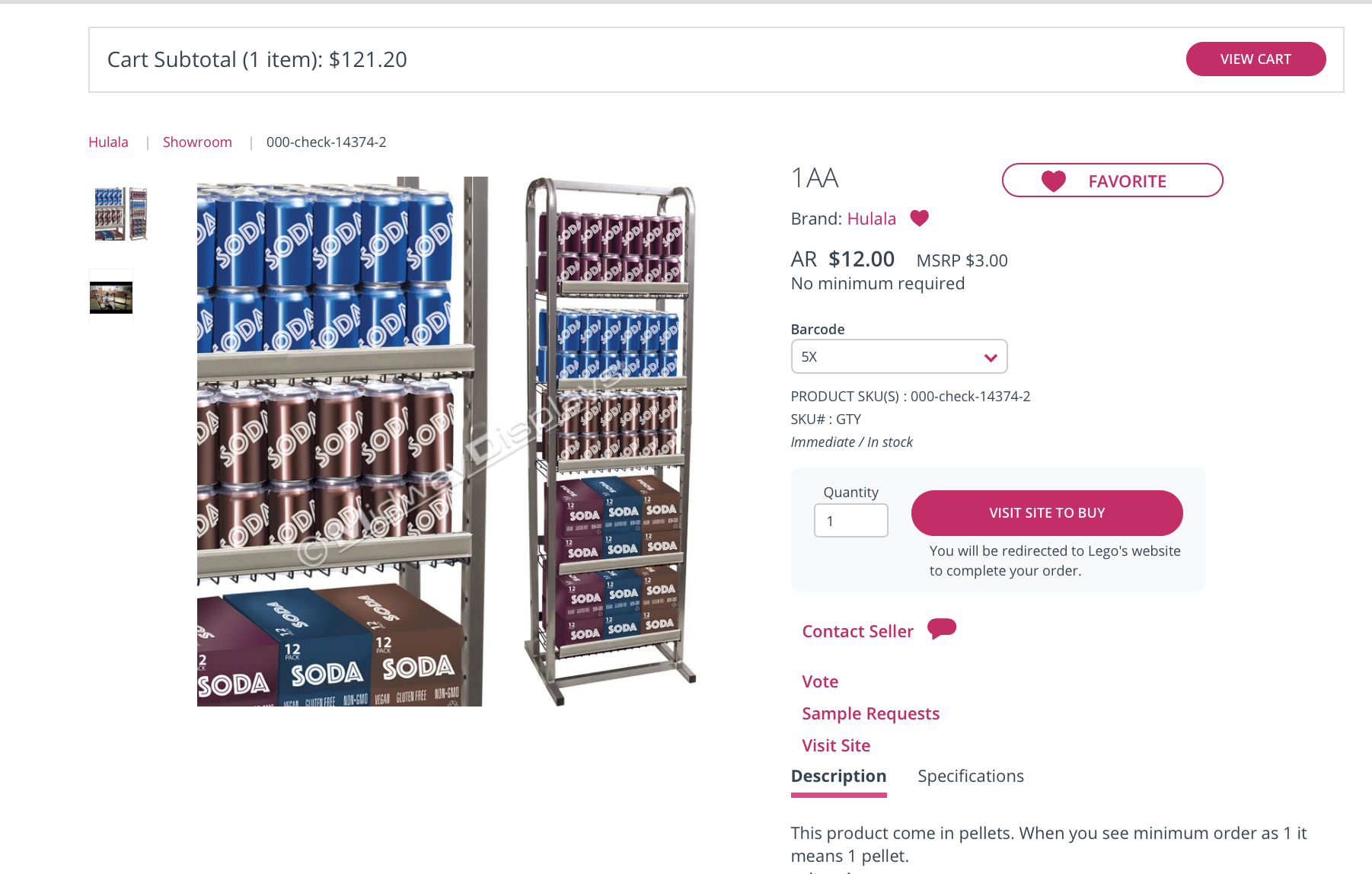 Viewer clicking on VISIT SITE TO BUY button will be redirected as per seller configuration.