Seller can edit product after changing locale by changing language via locale selector and then go ahead with localization of the product.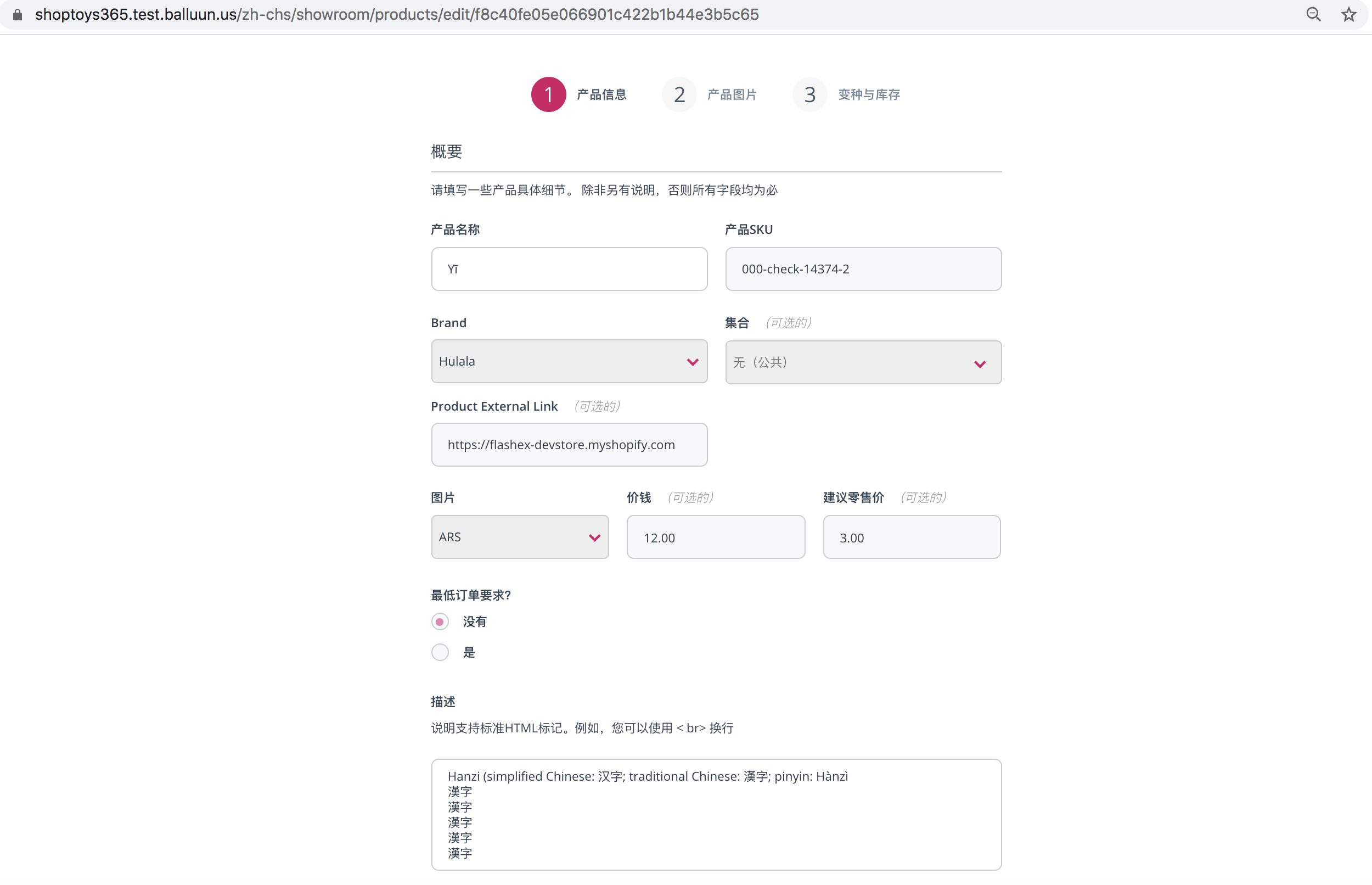 On the first page, name of the product, description and text entry values for custom profile field can be entered in the locale specific language. Click Save & continue.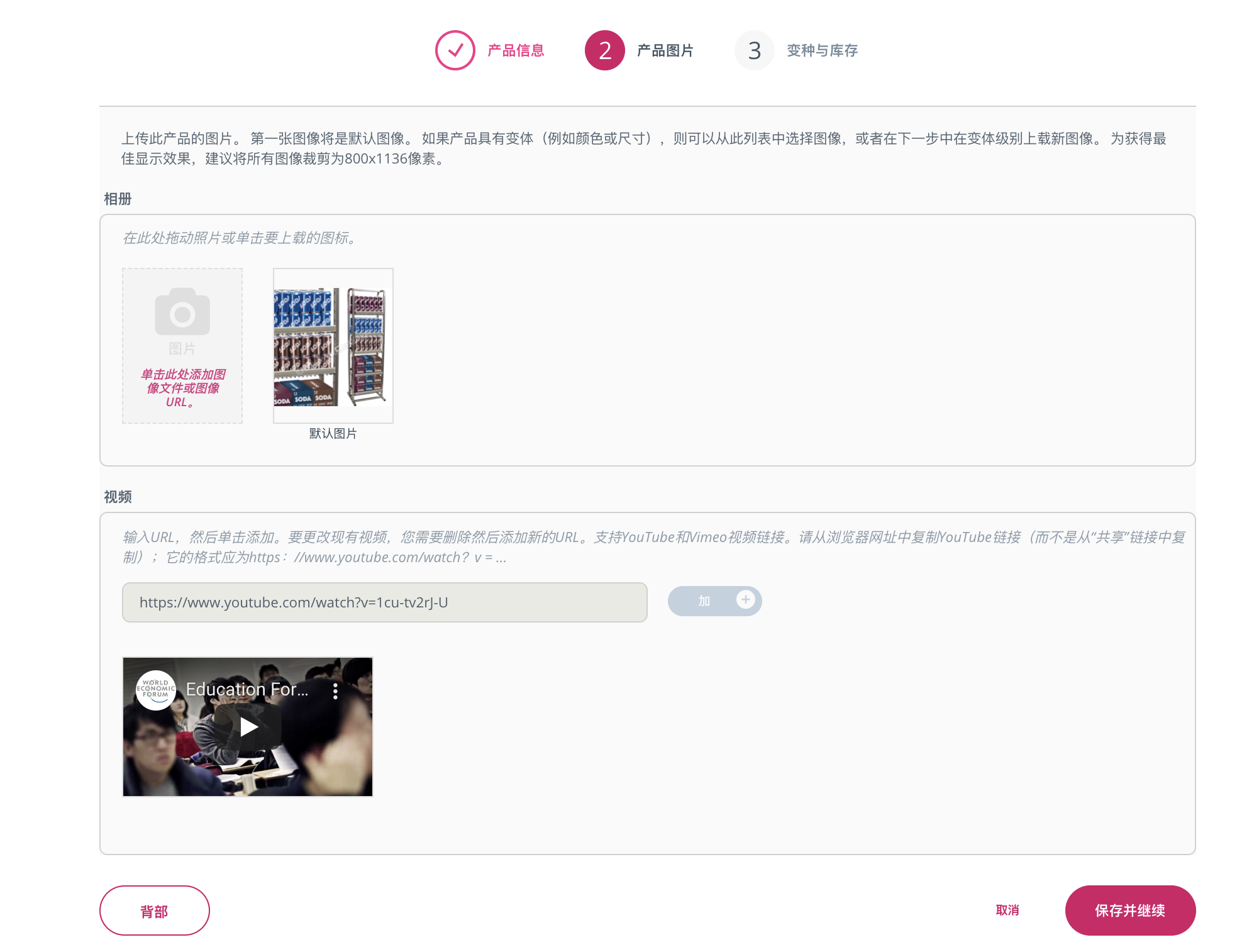 On second page, image upload won't be possible in any other language other than English(default). Save & Continue.
On third page, editing is not possible. Save & Publish.
The localized content will be visible to any viewer viewing the product in that locale.