Click on 'My Network' tab and My Network > Connections page will be displayed.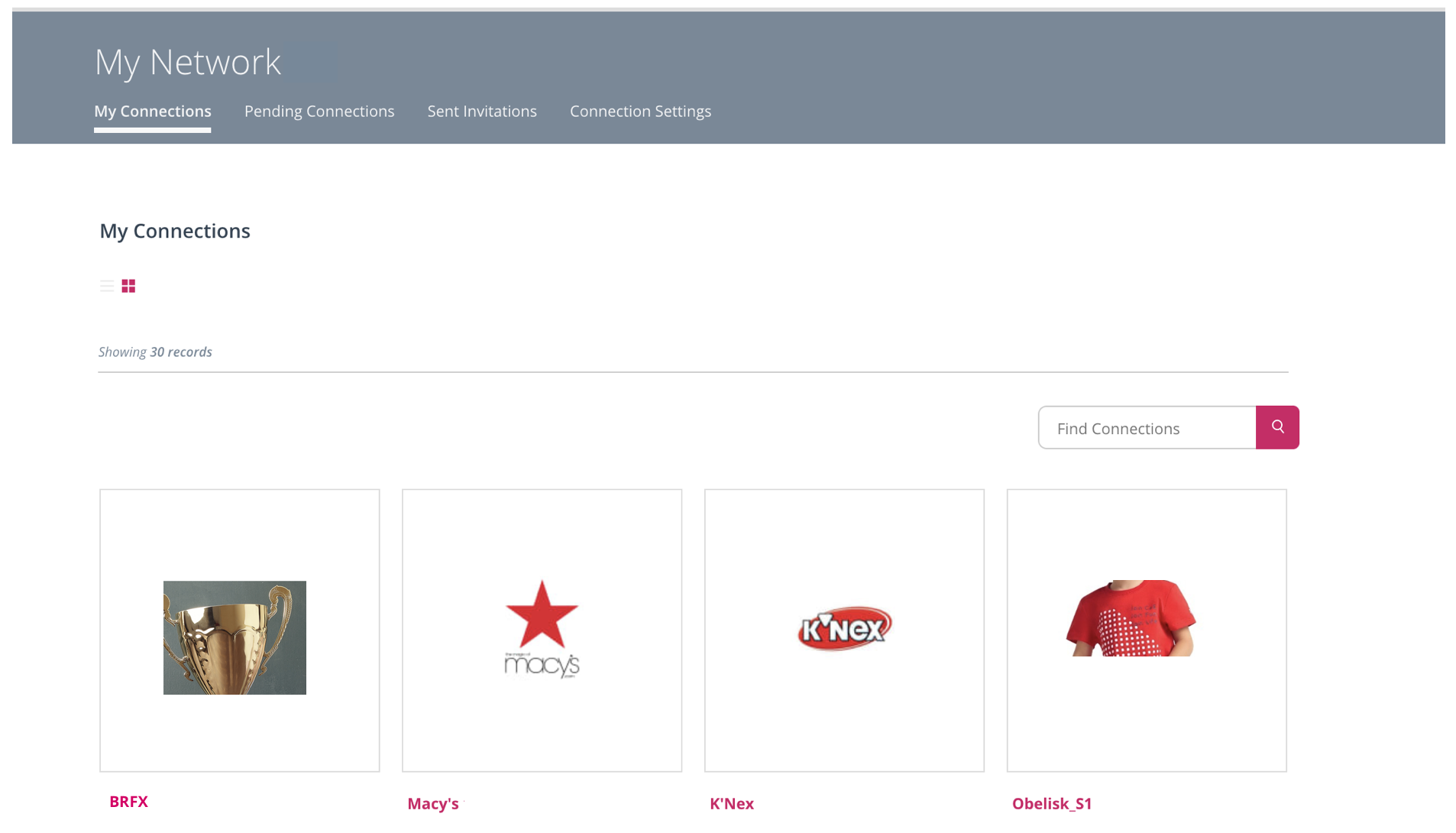 Switch to list view by selecting the list view icon.
Once on list view > select checkboxes of connection and choose 'Message' option from 'Bulk Actions' menu.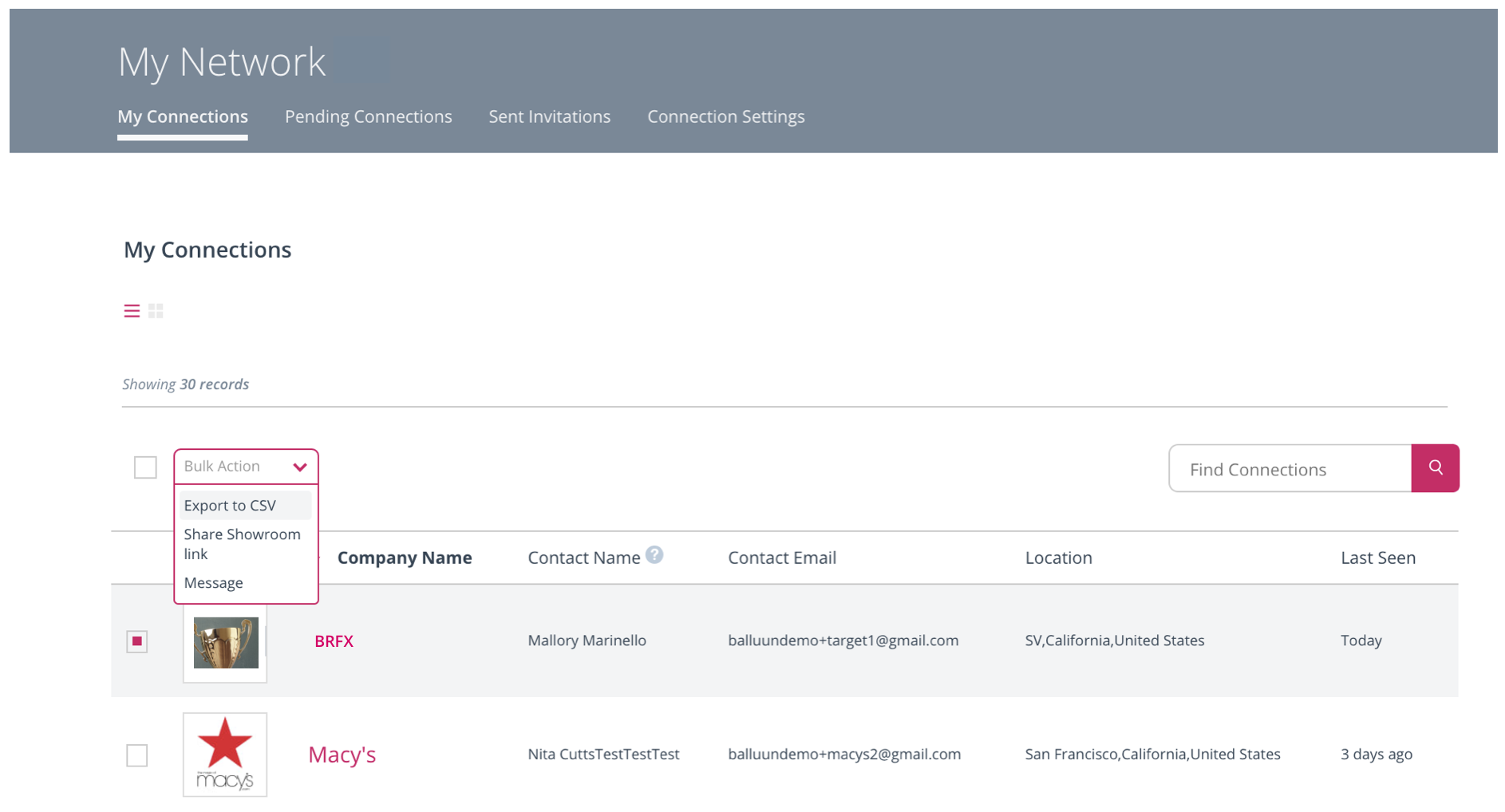 A pop-up window opens up allowing you to enter the message.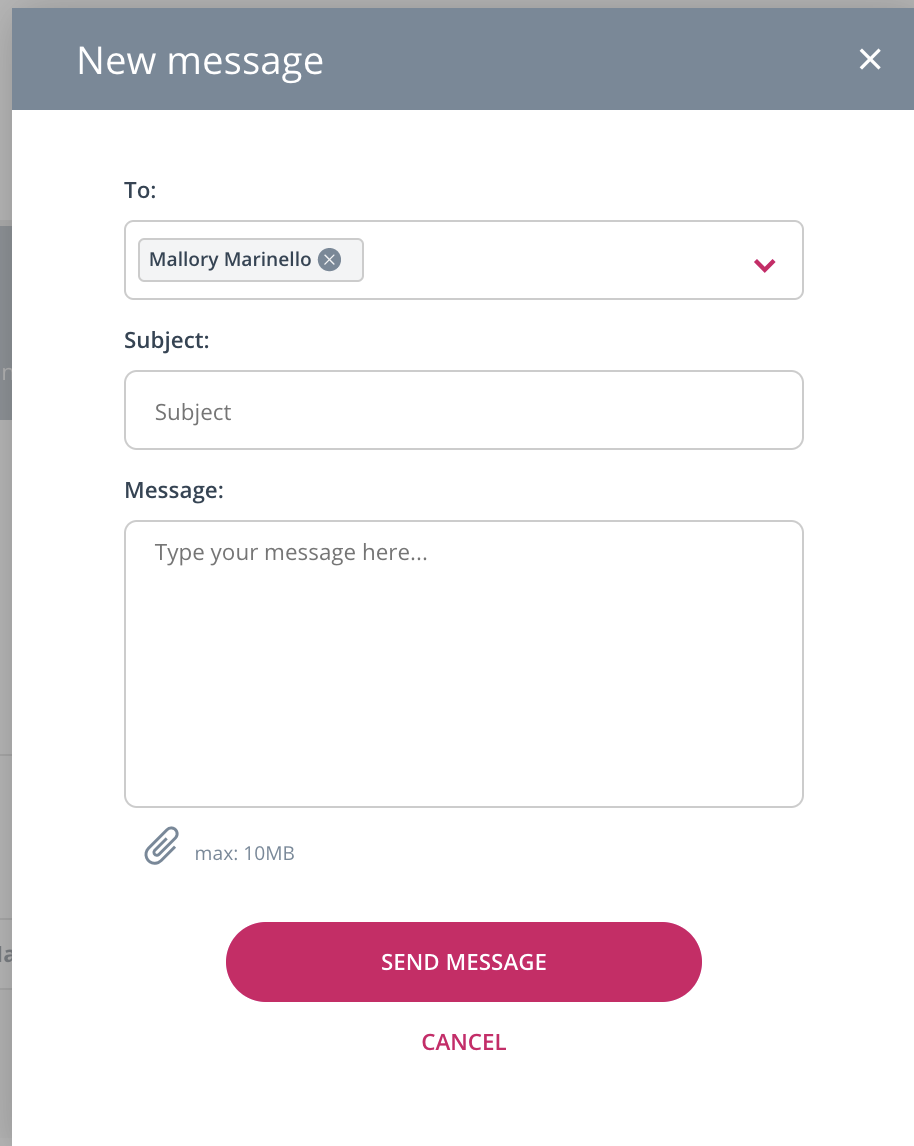 Click SEND MESSAGE button to send the message.