A company admin can add any number of users & they will have access to the domain. Unless the company user is also a contact, viewers will not see them in the contacts list/ be able to message them.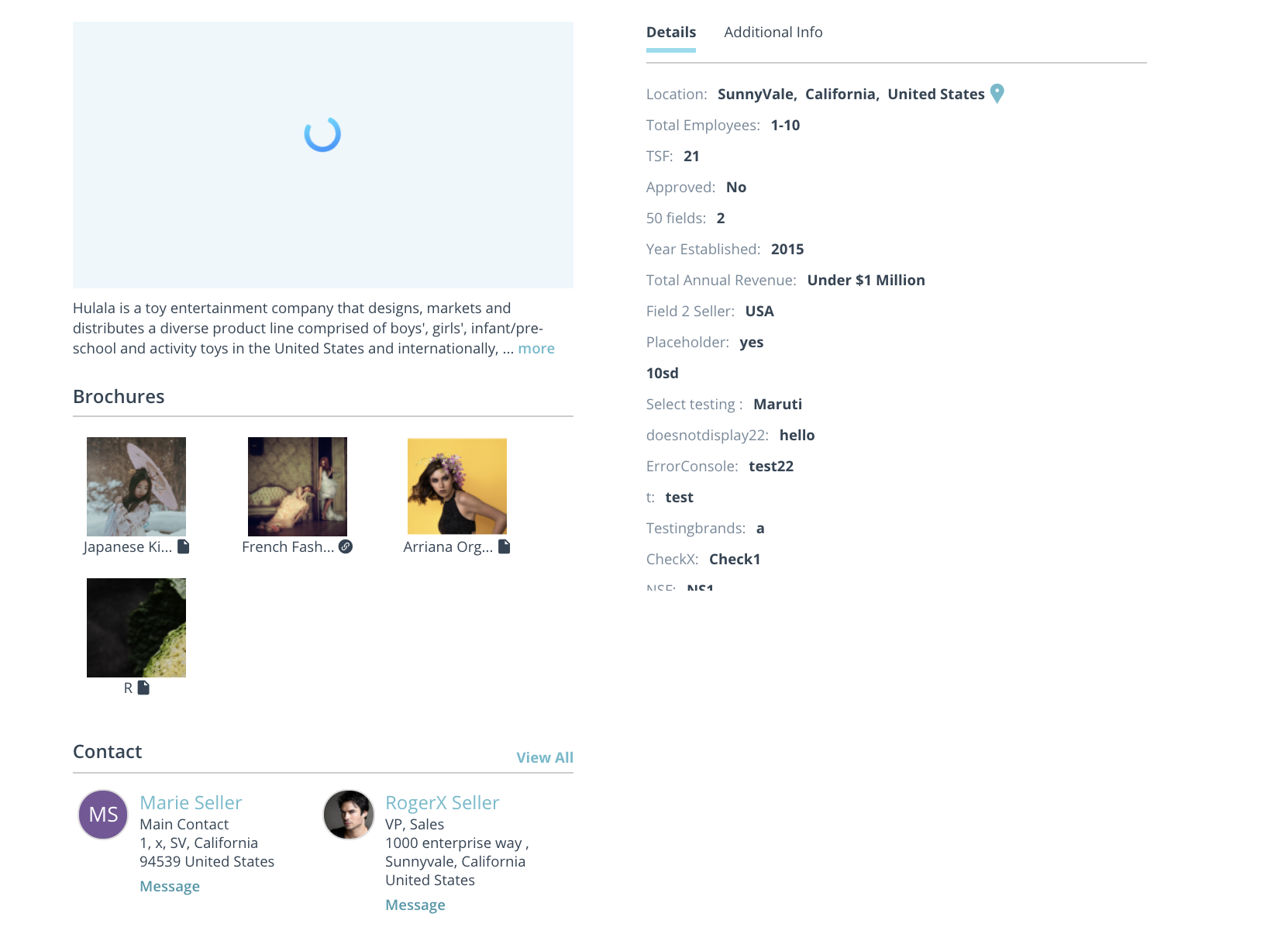 To remove the company user from contacts list, open company profile in edit mode > scroll down to contacts section.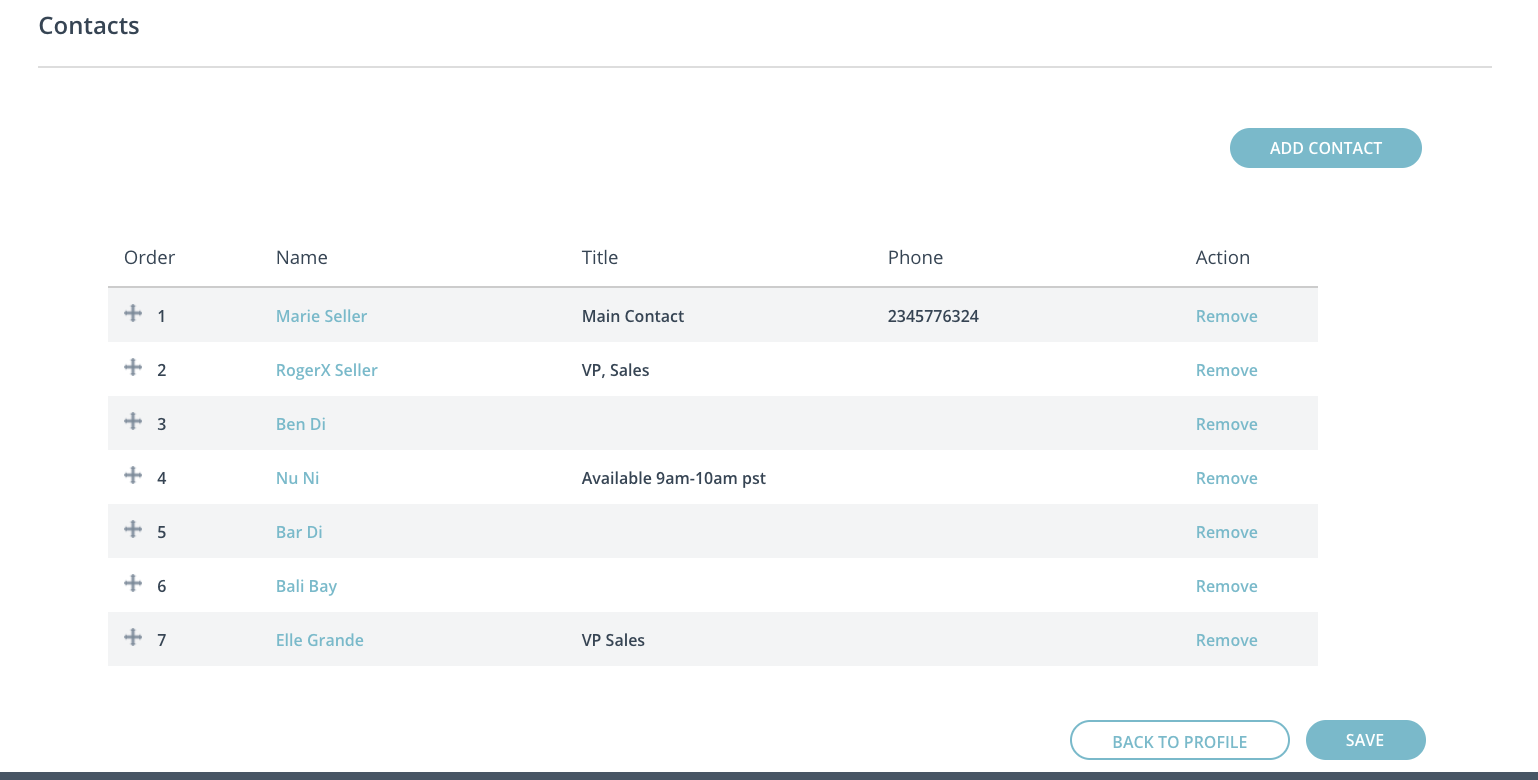 Click on 'Remove' link against the name that you want to remove from contacts list. Click SAVE button to save the changes.
The selected name will be removed from contacts list but will still remain as a company user.