Seller companies can add reps as contacts on their company profile. Open company profile & click 'Edit' button.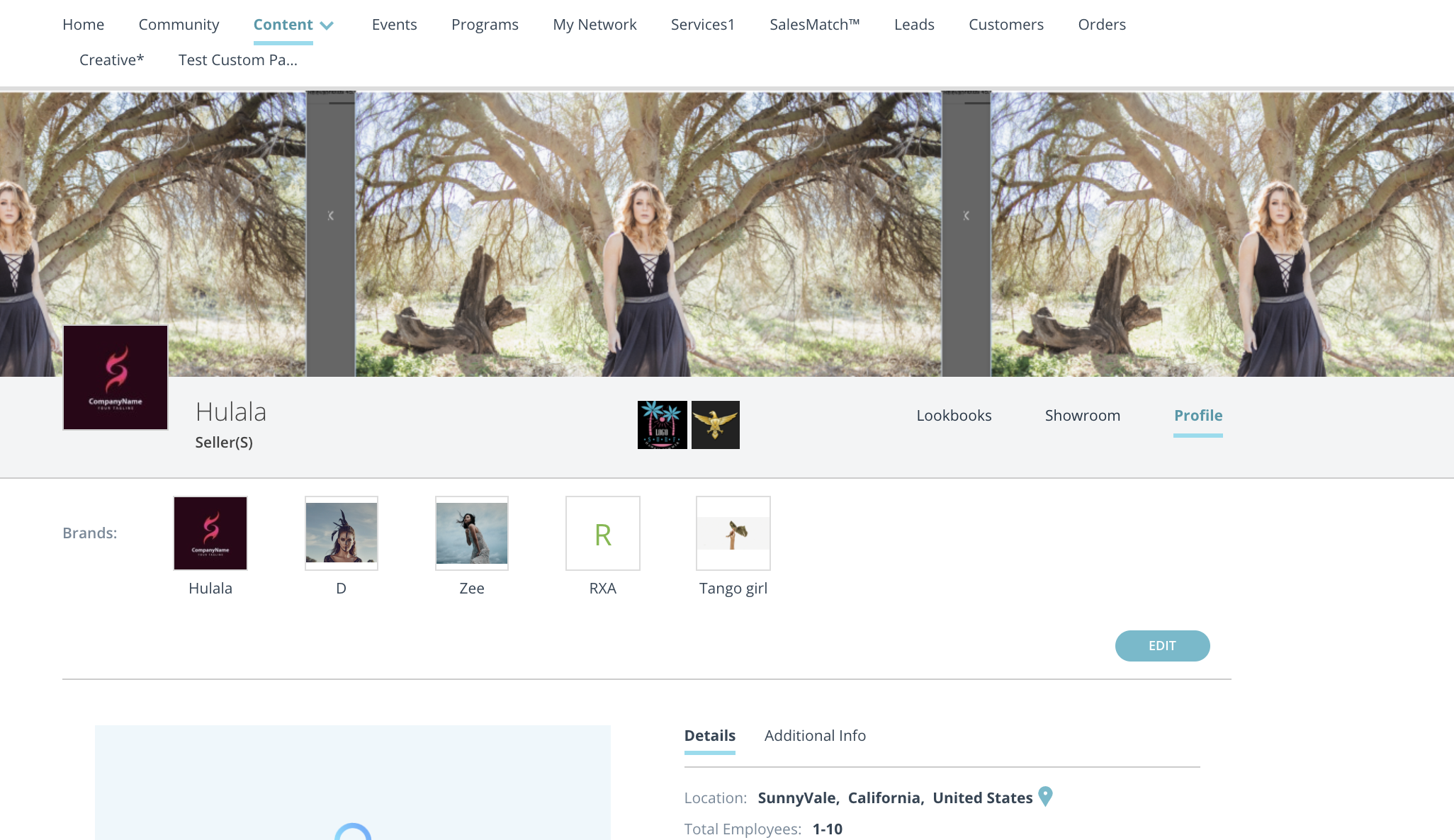 Once the company profile is in edit mode, scroll down to the bottom 'Contacts' section.
Click on ADD CONTACT button. A pop-up opens up with 2 options. One option is to to create a contact from existing set of users and the other by creating a new contact.
If you select 'Existing user' radio button, You can click on the drop down icon upon which a list of all existing company users are displayed. Pick the name from the list and click SAVE button. The selected name will added to the list of contacts.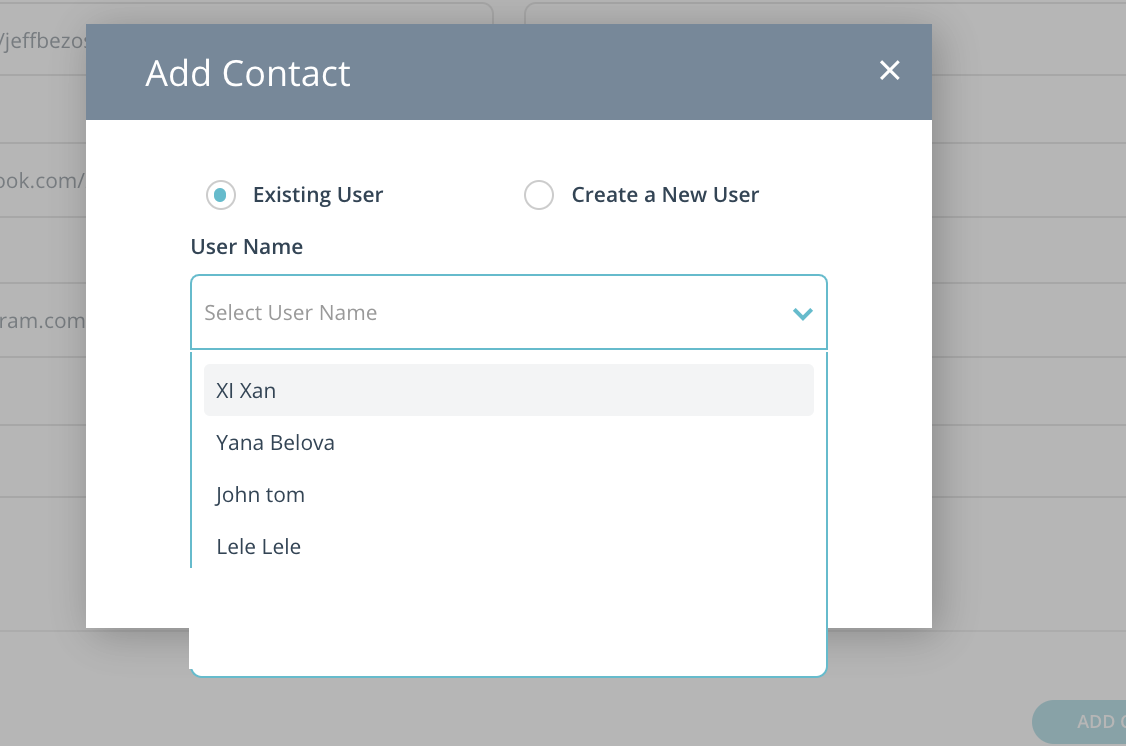 If you want to add a new contact, select radio button 'Create a New User' and the pop-up window will adjust to display data entry fields. Fill in data and SAVE to save the entries.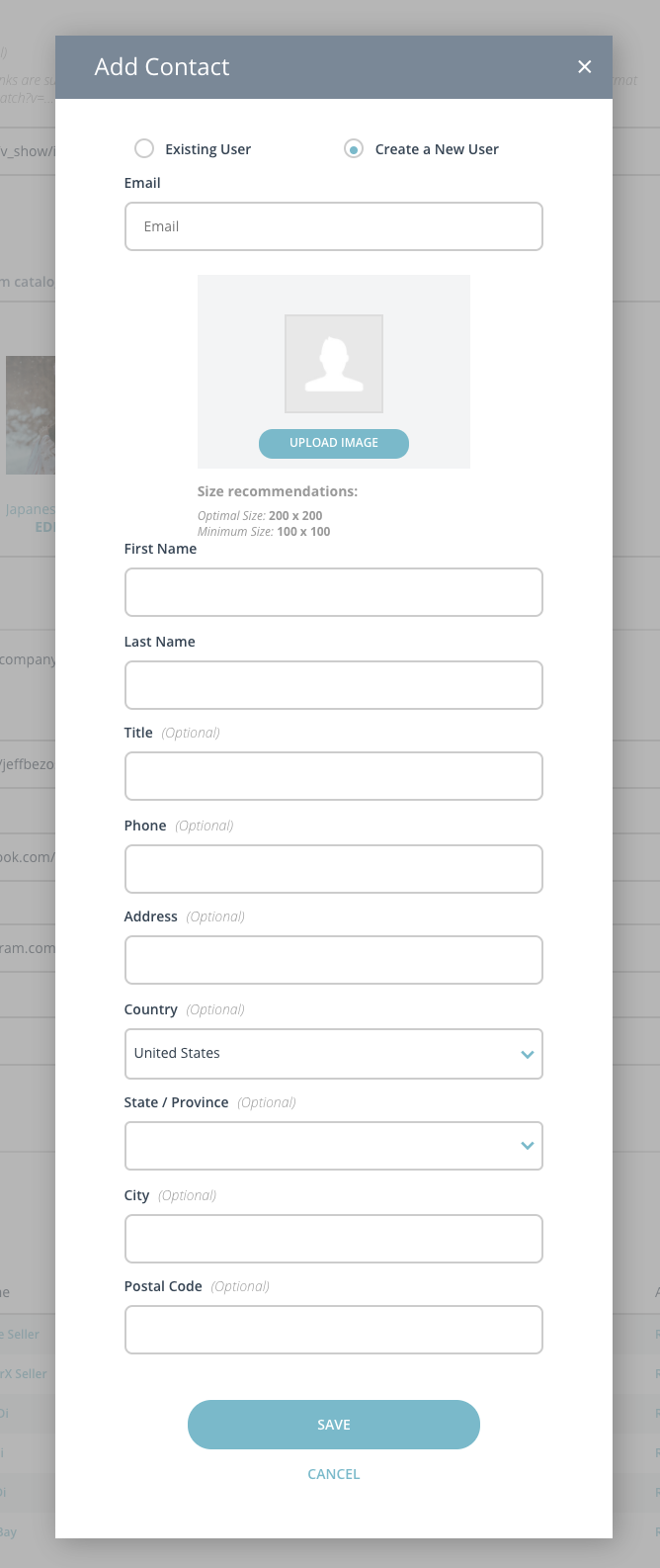 The newly created contact will be found in the company profile. Save to save the changes made to company profile.
At this point, you are redirected to company profile in read mode. You will see all the company contacts on profile under 'Contacts' section.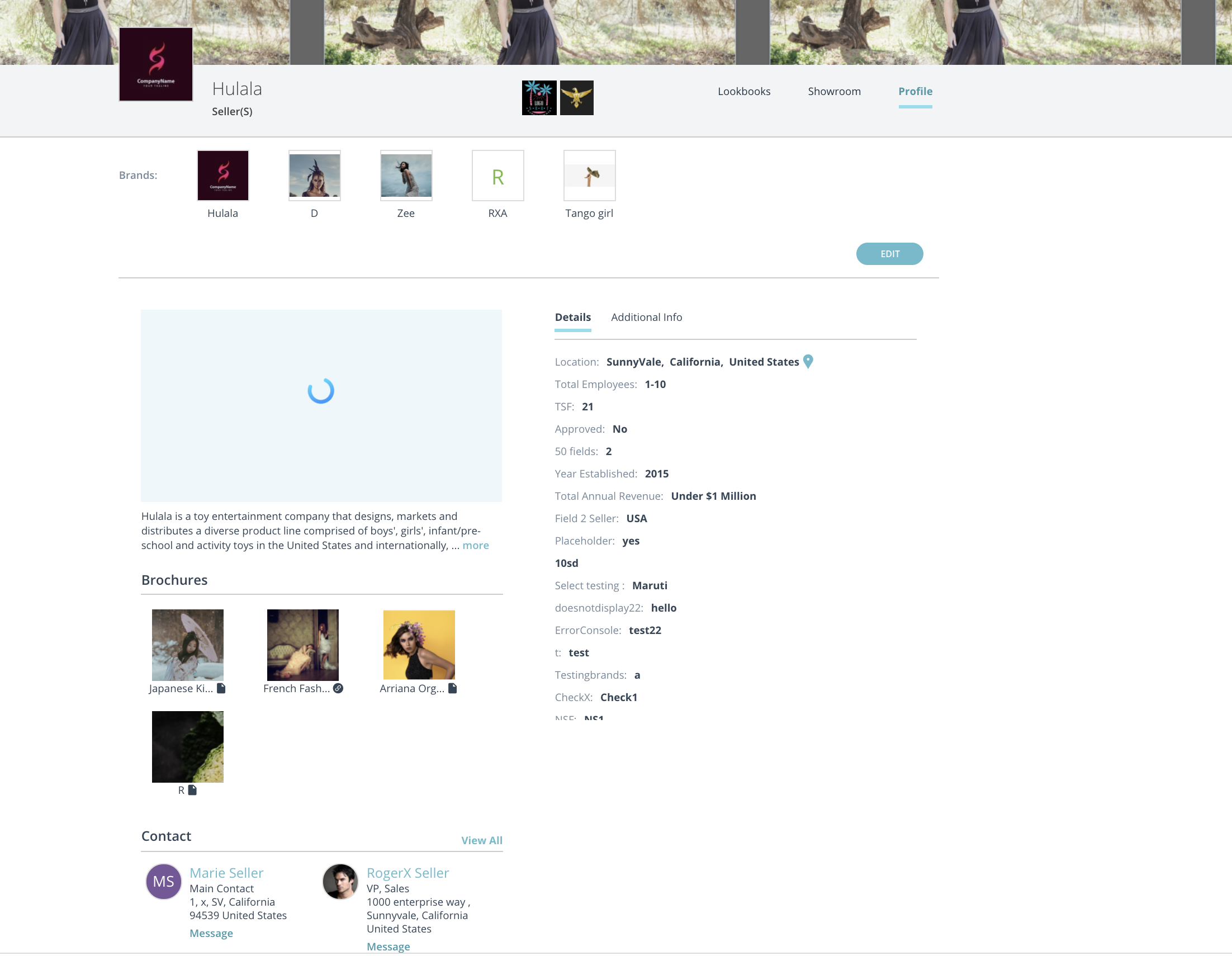 When a viewers visits your company profile, they will be able to view company contacts and can initiate messaging by clicking 'Message' link.