This feature is available to seller/exhibitor/supplier accounts to enhance their company profile with widgets. Currently, only image widget type is available but we have plans to add more widget types later on.Seller/Exhibitor/Supplier account type can go to their company profile & click EDIT button. While on edit mode > scroll down to SET UP WIDGETS section (under Media section).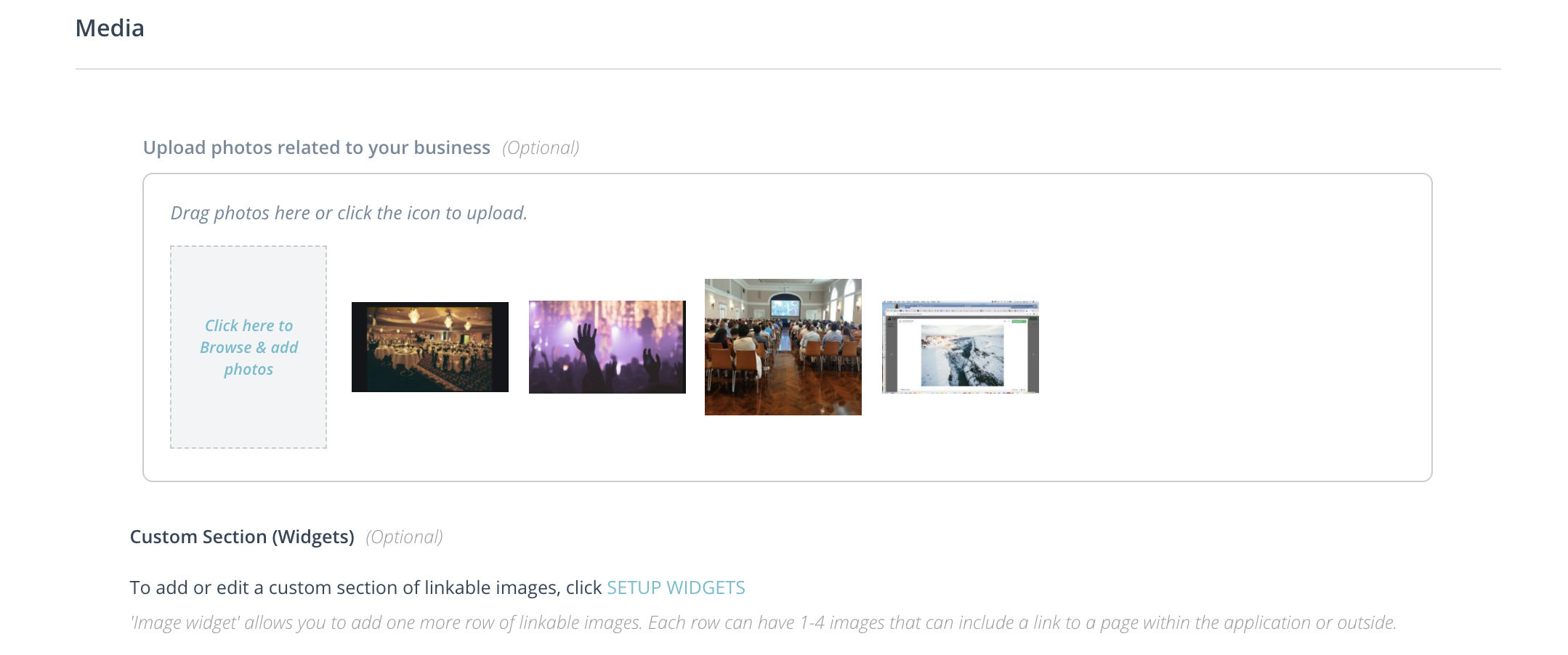 Click on SETUP WIDGETS link. This should display a pop-up which warns you to save changes you might have made before proceeding.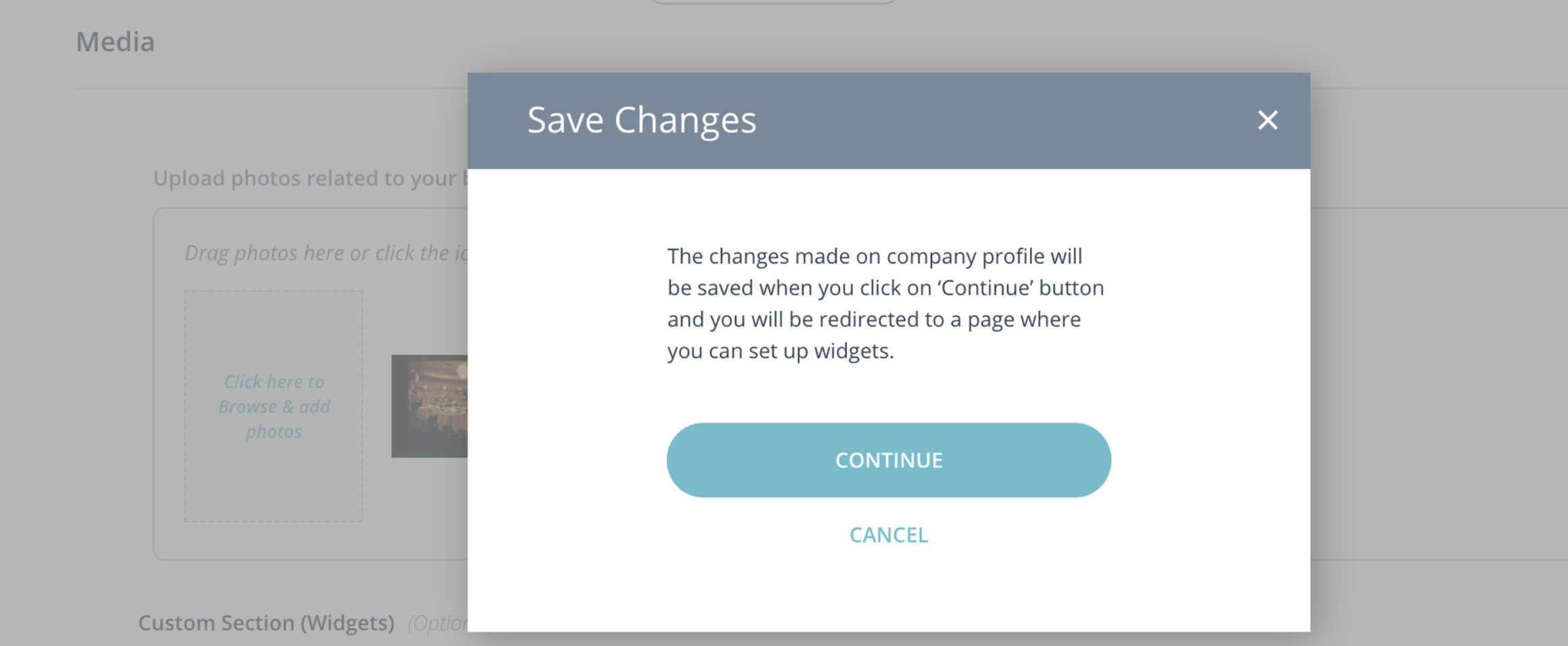 Click CONTINUE button to proceed. You will land on add widgets screen.

If you have existing widgets it will be listed here. To add new widget, click ADD WIDGET button.

Add widget screen displays a pre-selected widget type - Image widget fixed. You can enter the title which is an optional field.
Now select radio button based on how many images you want to upload on the image widget. Options are from 1 to 4.
Now click on 'edit' link. This opens a an image upload pop-up.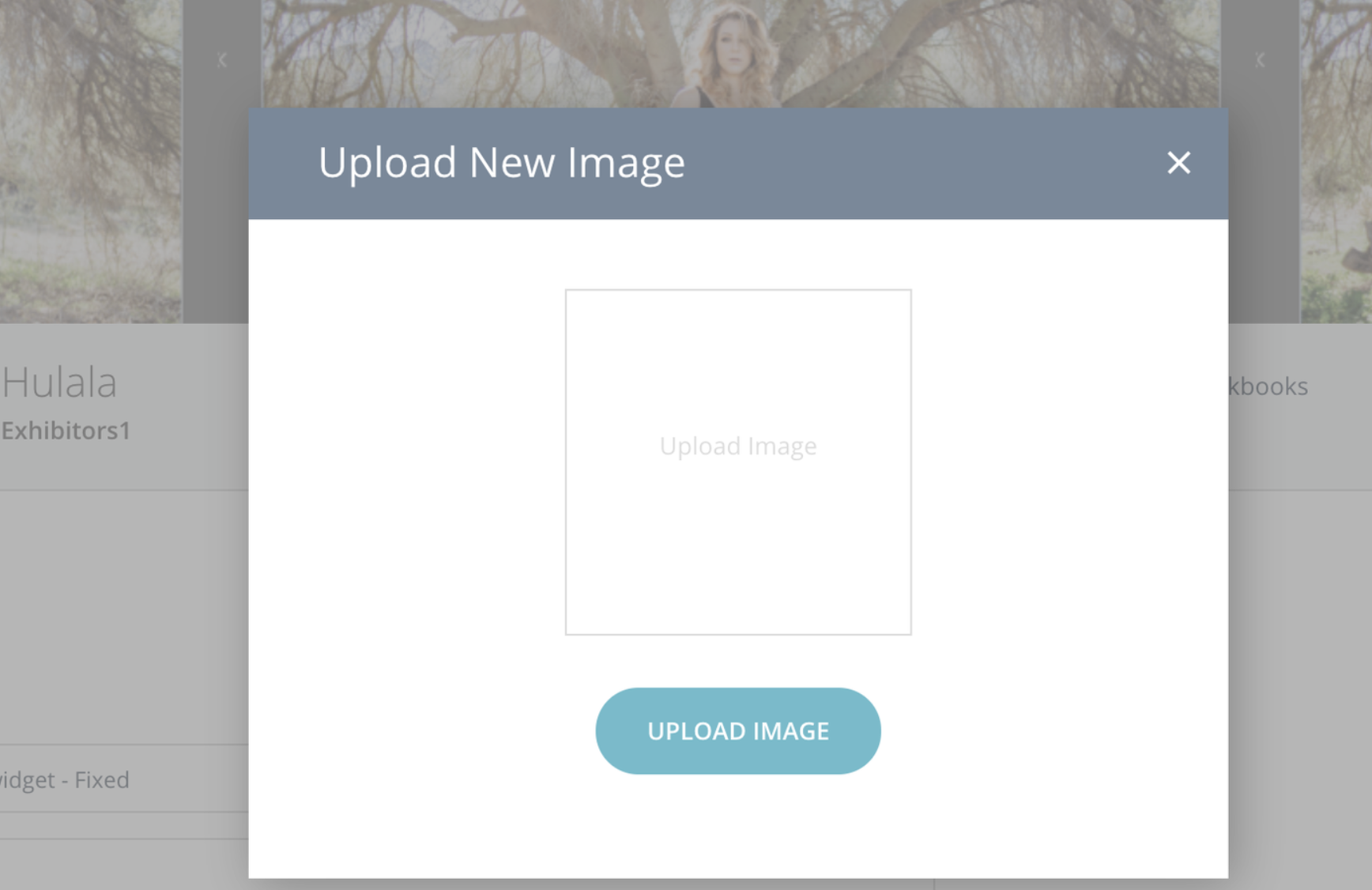 Click UPLOAD IMAGE button.Select the image to upload. Use the cropper to focus on the area you want to crop. Cropper can be stretched to cover more area of the image. Please note that cropper cannot be stretched beyond the platform specified dimensions.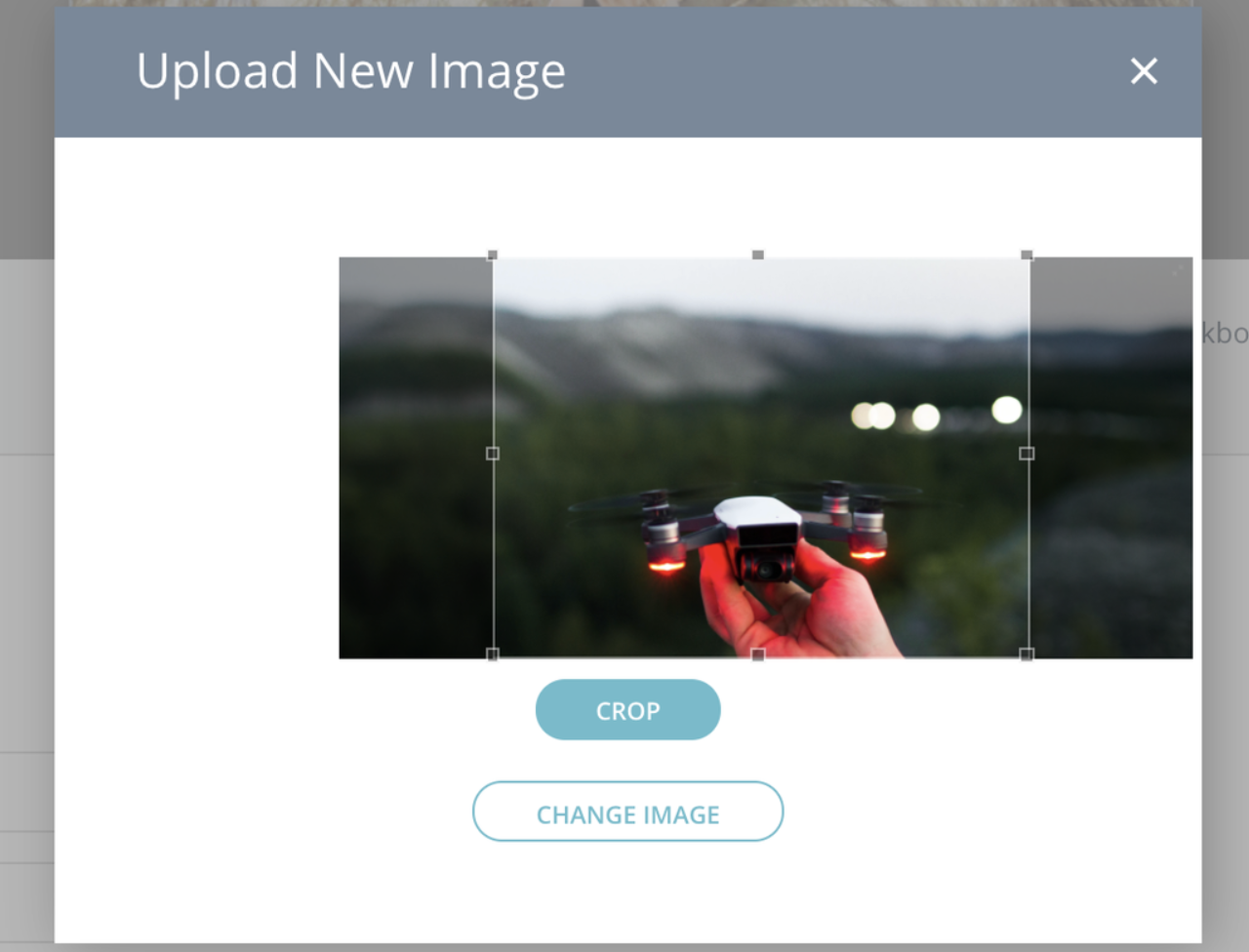 After placing the cropper on the focussed area of the image, click CROP button. It displays the transient message 'Cropping & Processing…'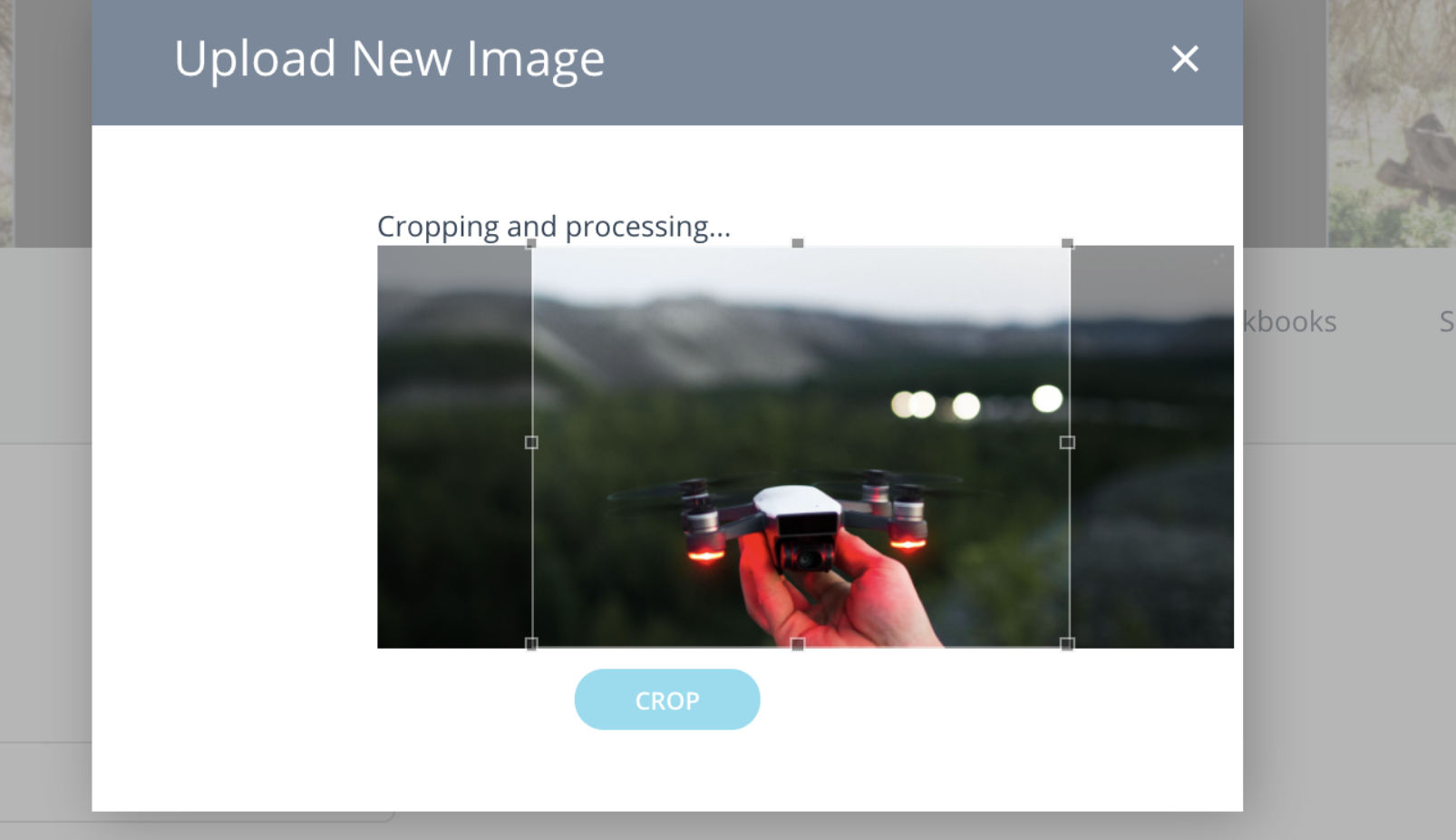 Once cropping is complete , button changes to SAVE. Click Save button.
At this point, you are redirected to widget set up screen. You can see image is uploaded. Now enter a URL in the 'link' field if you want to make the image linkable(that is if you want viewers to click on the image & be redirected elsewhere).
Format for URL should be > ex: https://www.google.com

After data is entered click SAVE. You are back on widgets list page. The newly created widget will have 'new' tag.

Click PREVIEW button if you want to preview before publishing. Click PUBLISH to publish the widgets. You will see the widget on your company profile.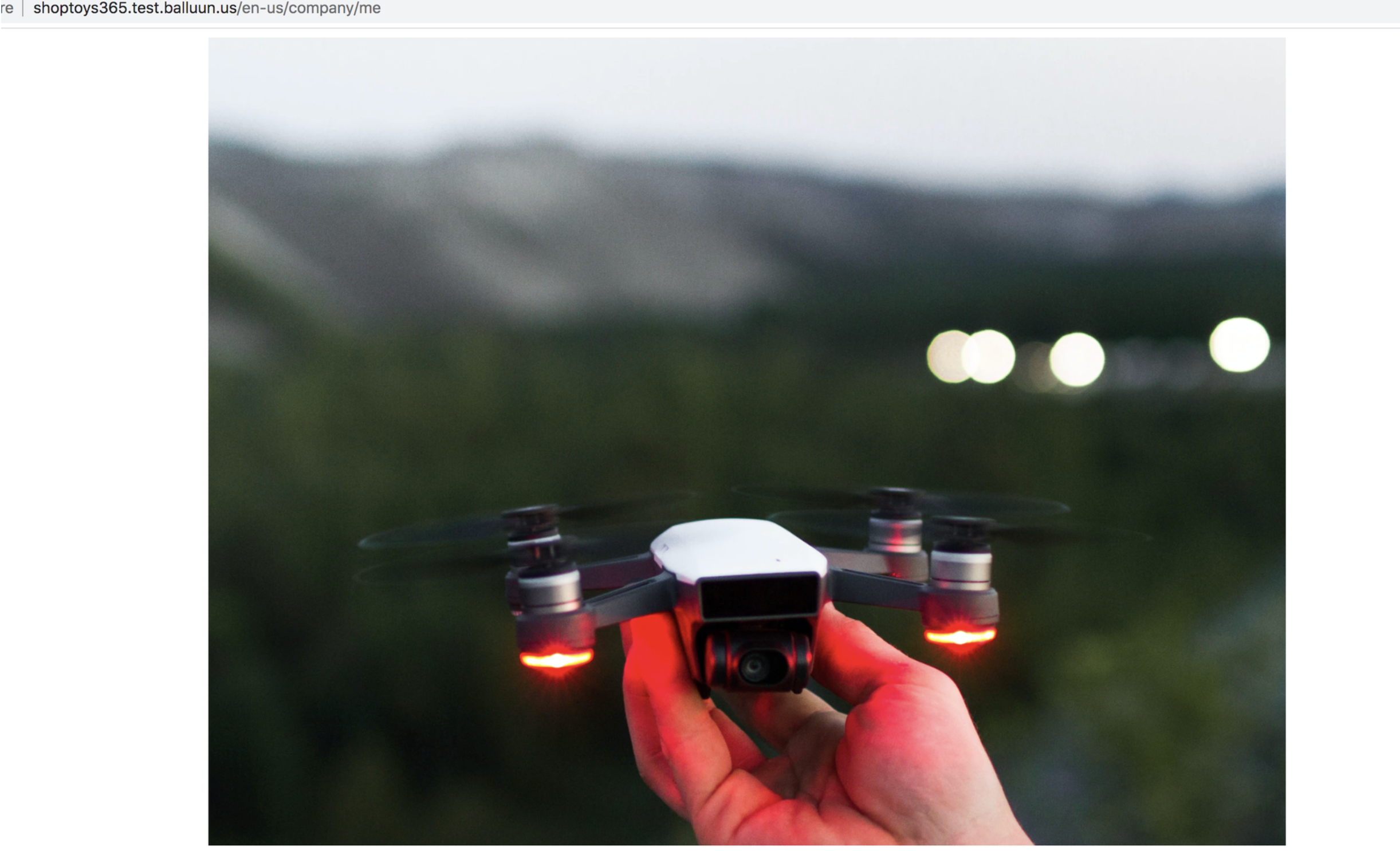 Image widget with 2 images: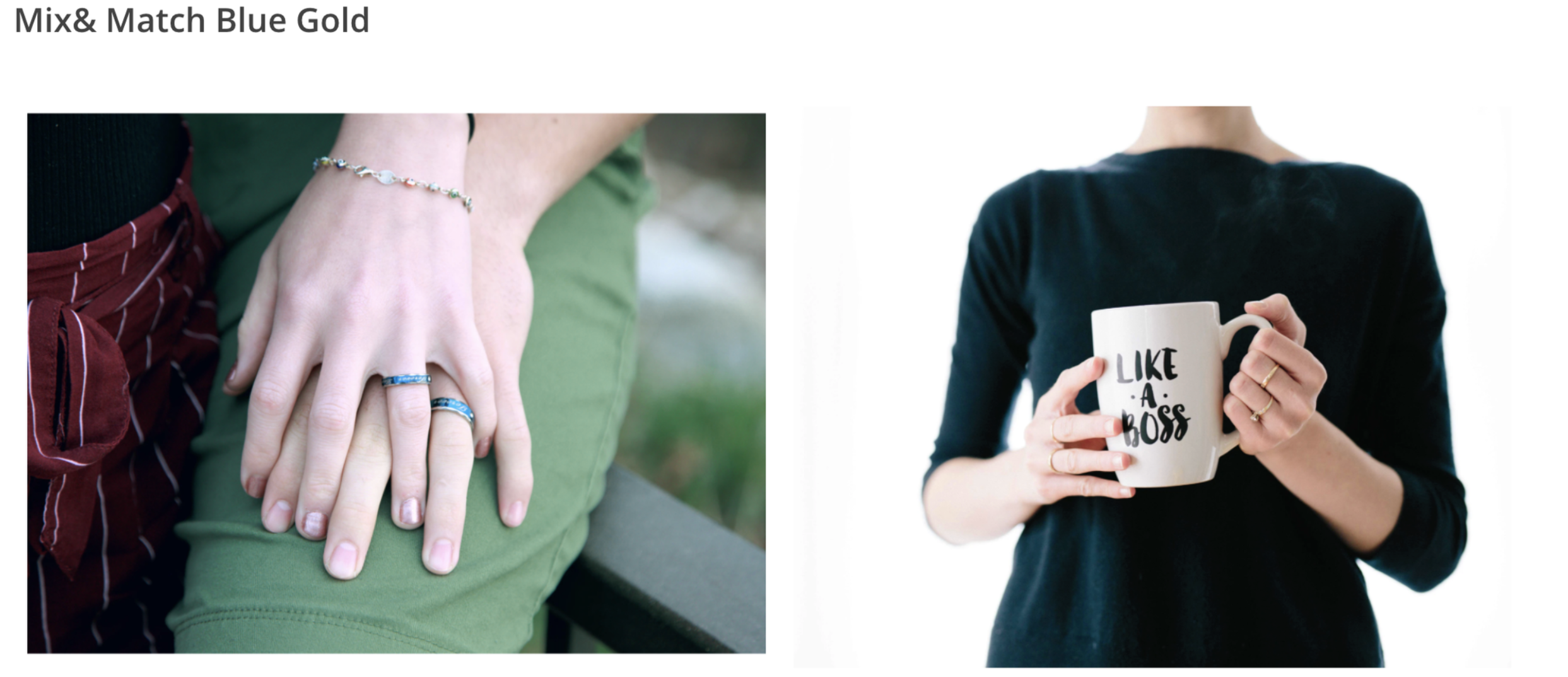 Image widget with 3 widgets:

Image widget with 4 images: