To add more images to an individual product, Go to showroom > Open the product in edit mode & go to the second page where the images are displayed. The existing images are displayed here.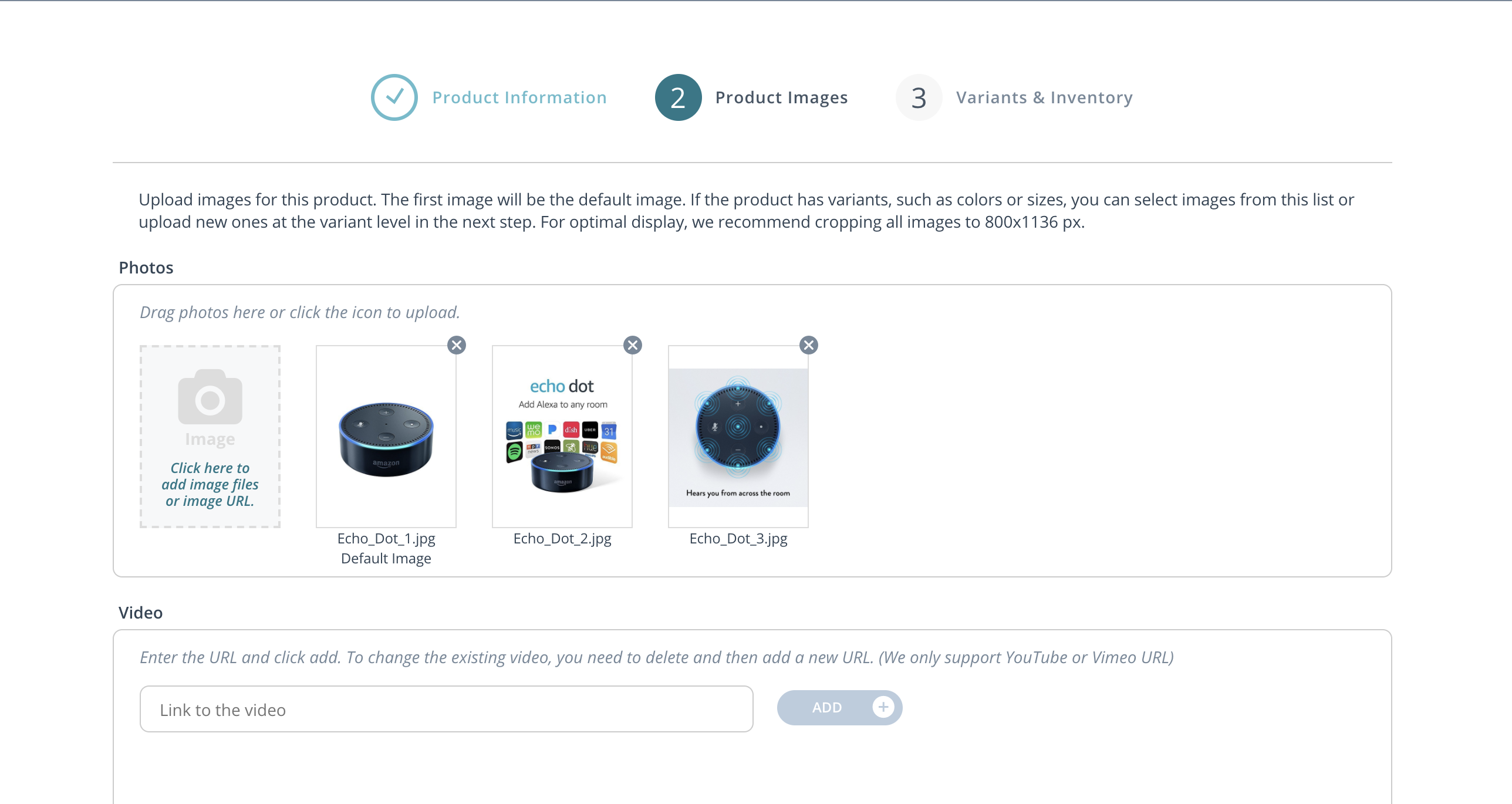 Drag & drop additional images. If you want a certain image to be the primary image for the product, drag & drop it as the first image. Save & Publish. Preview Showroom > Preview the product & you will see all the images with primary image displayed as the main one.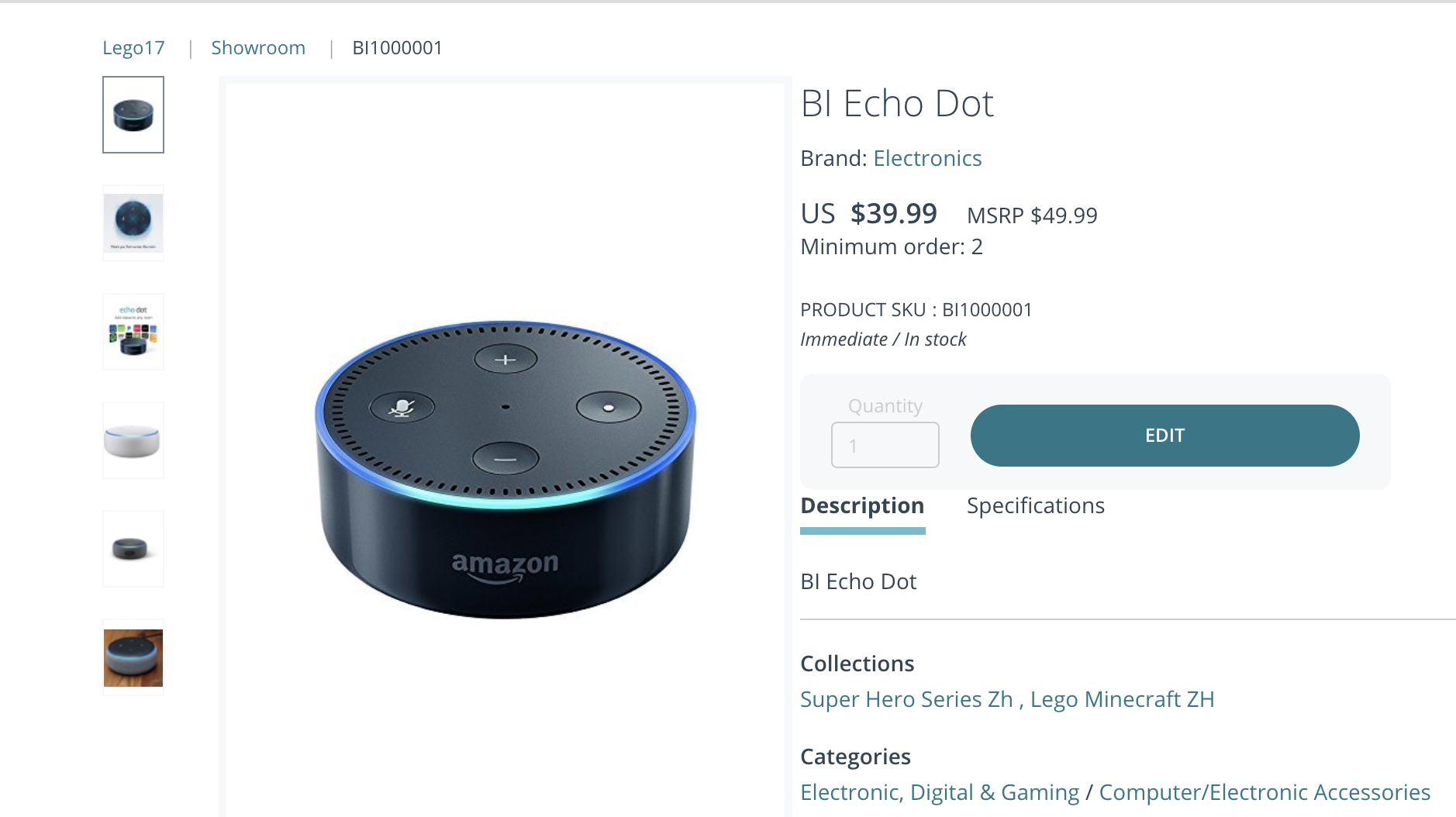 Bulk Import of products to replace the image:
From showroom page > Click import products. Drag & drop all the images that you want to attach to the product. Save & Continue. Download the template. Template will have all the image files you had attached in the previous step. Fill up data. Image 1 will be the primary image. Save the file. Import the file.