There are a couple of different ways to export your products to a clean-looking PDF file that can be sent out to potential buyers.
1.) From the "Showroom Management" Page
First, select the products that you want to export.
Next, select the "Export to PDF" option from the "More Actions" dropdown.
2.) From the "Collection Management" Page
If you've added products into collections and would only like to export these collections, please visit the Collection Management page and click on the PDF icon next to your collection.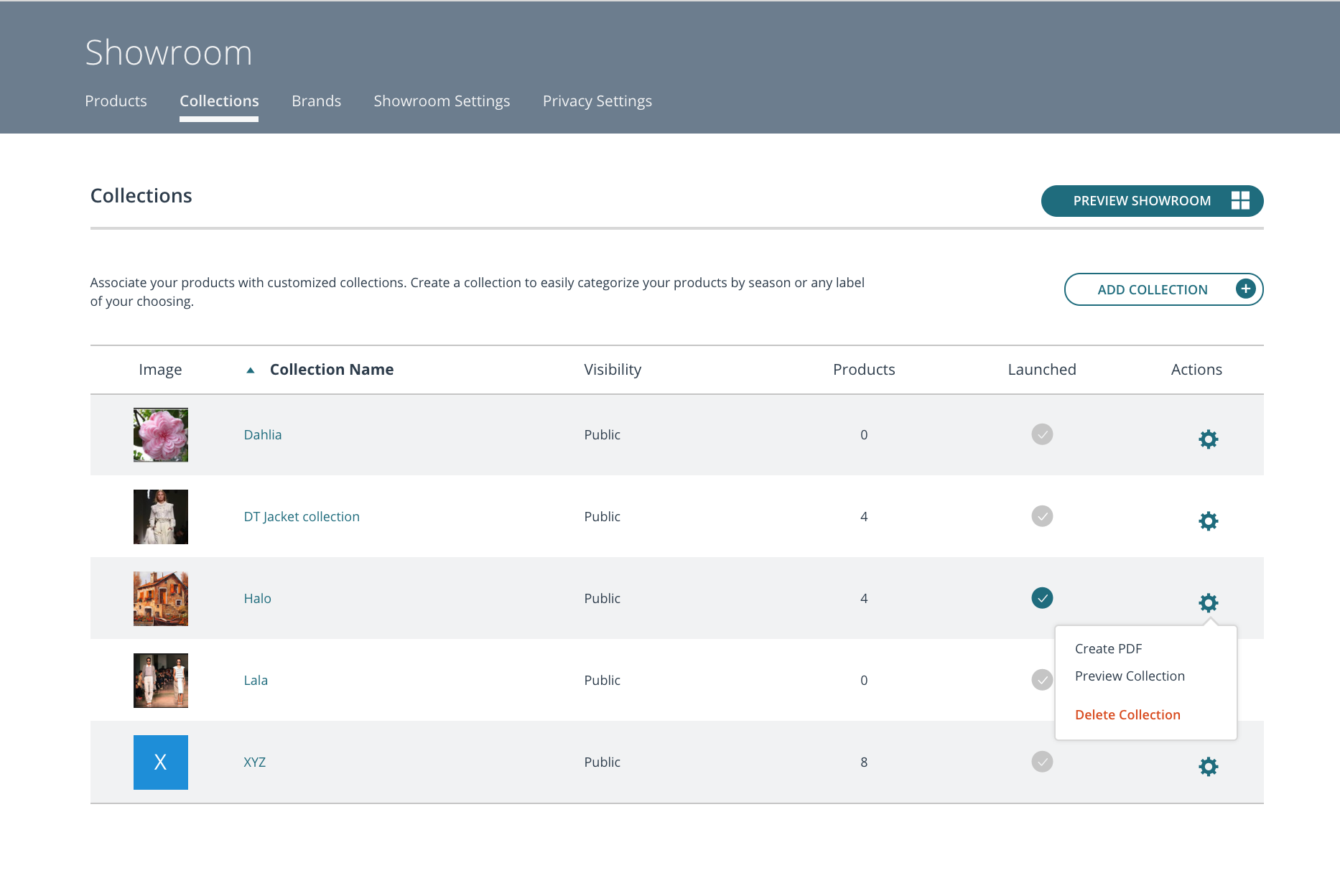 Go to Preview collection page and then click on 'Download catalog' button.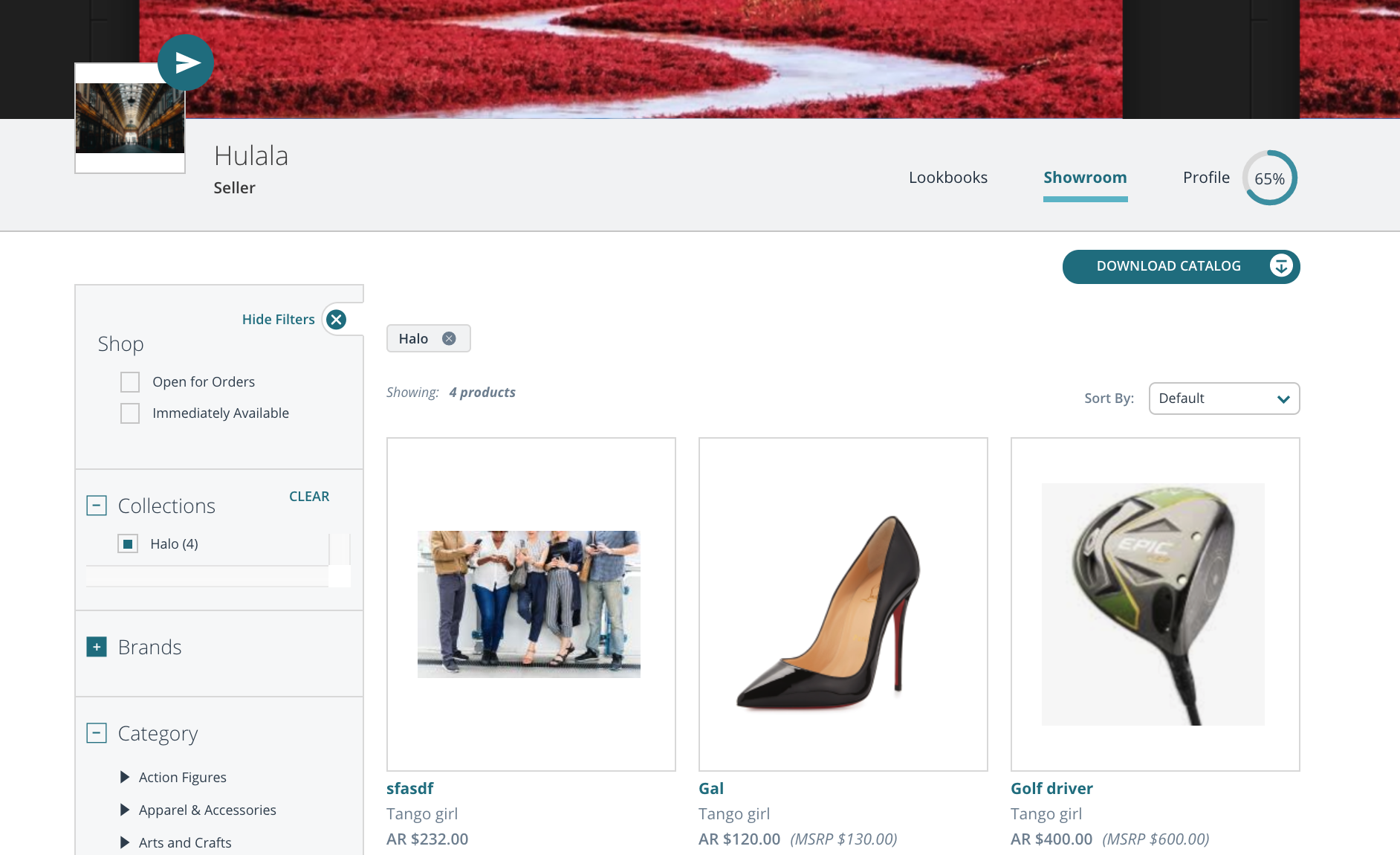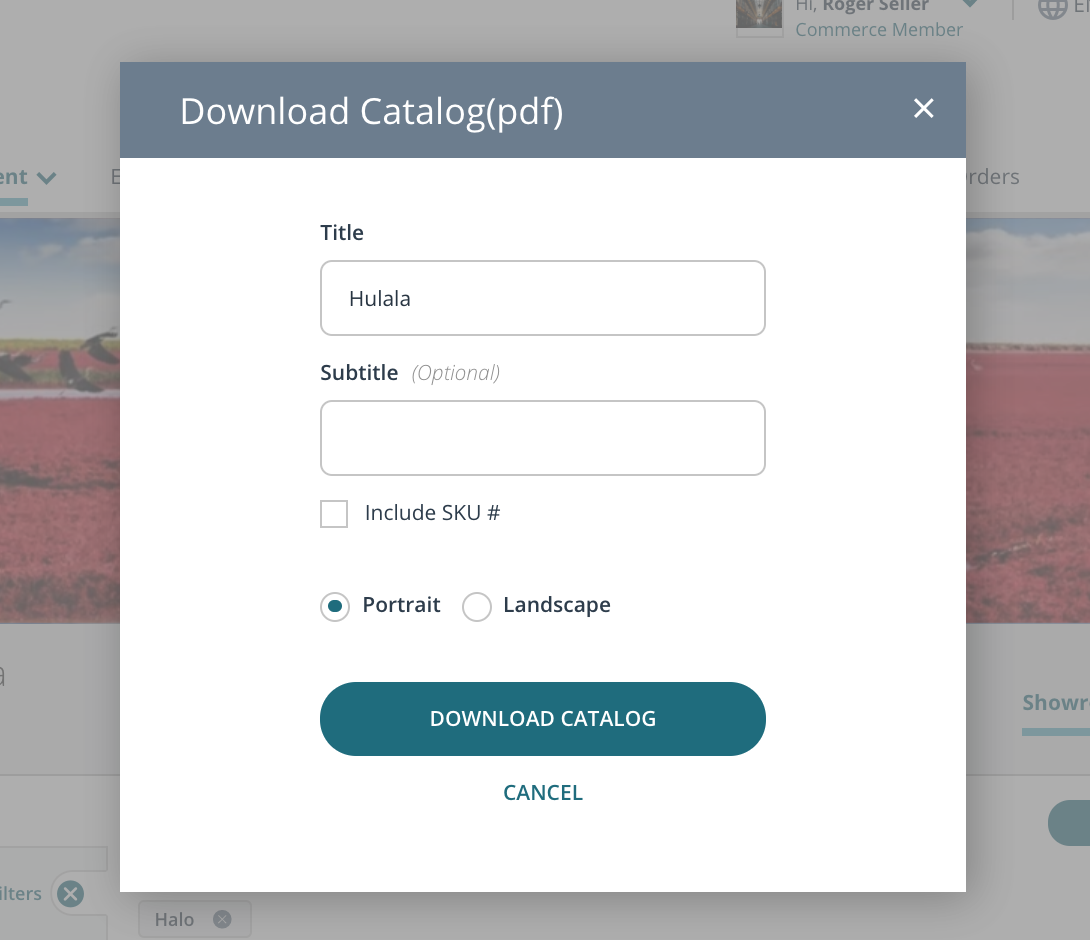 3.) From the "Brand Management" Page
To export products belonging to one brand, please visit the Brand Management page click on Preview Brand option from individual actions list.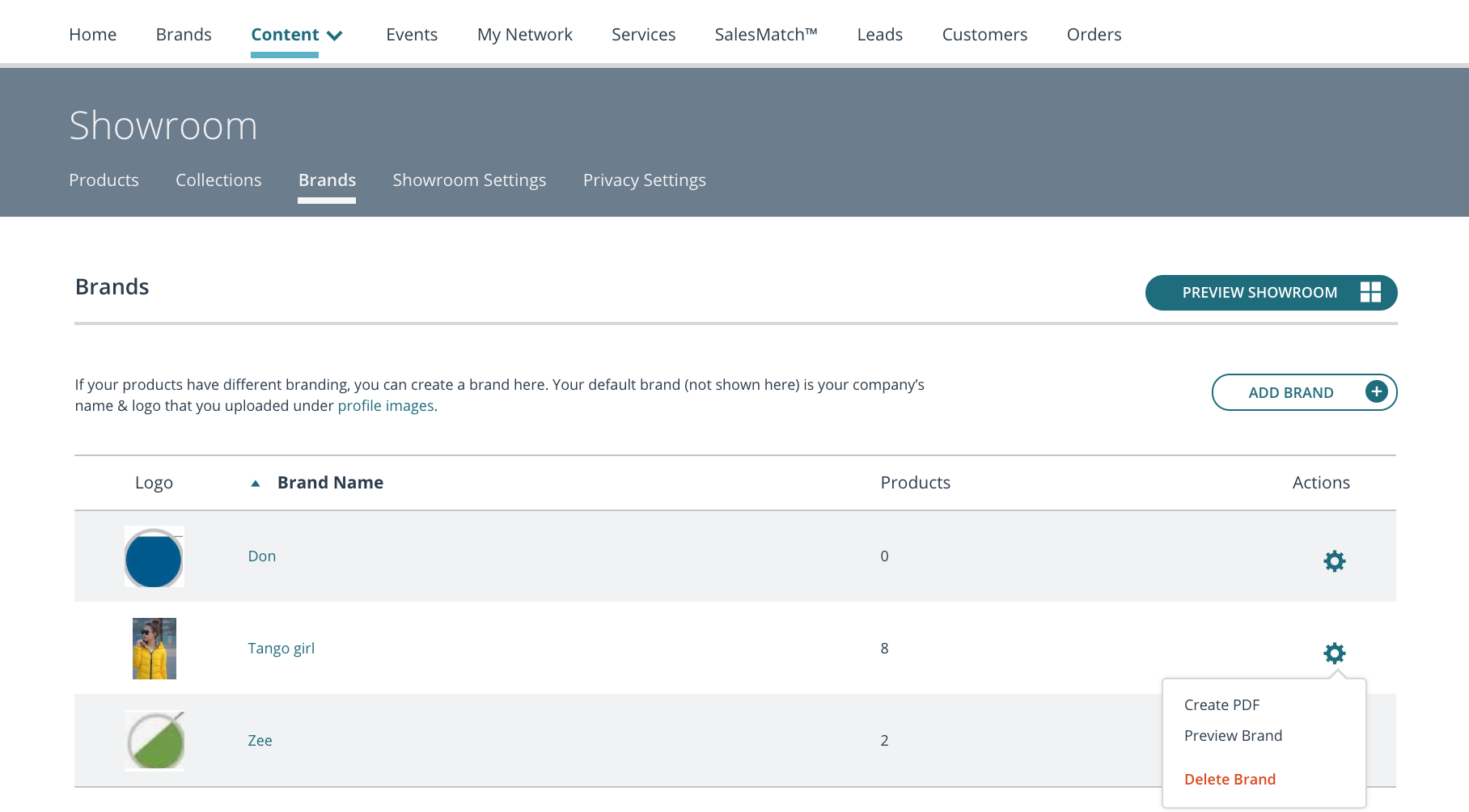 From Preview screen, select 'Download catalog' button.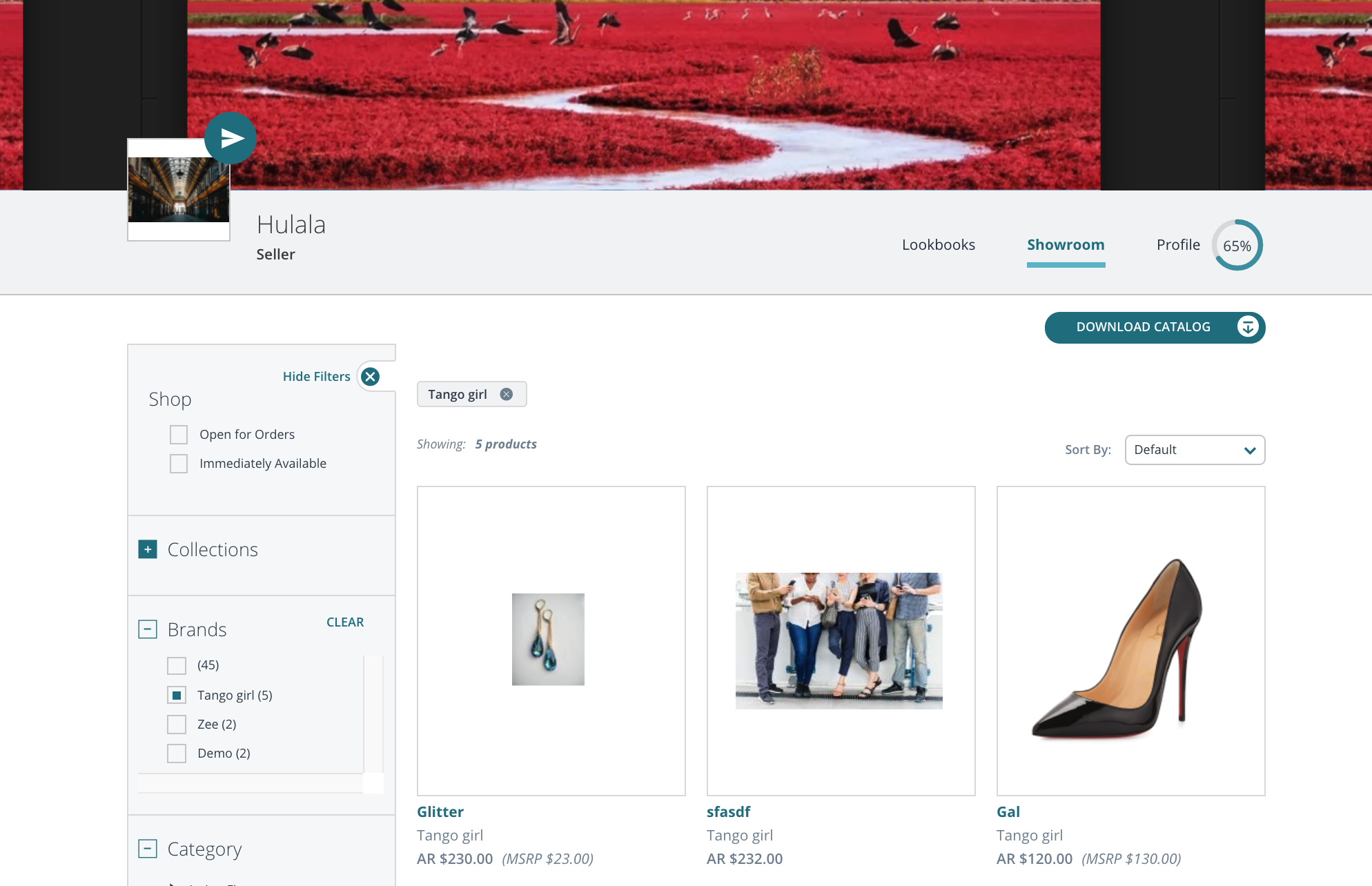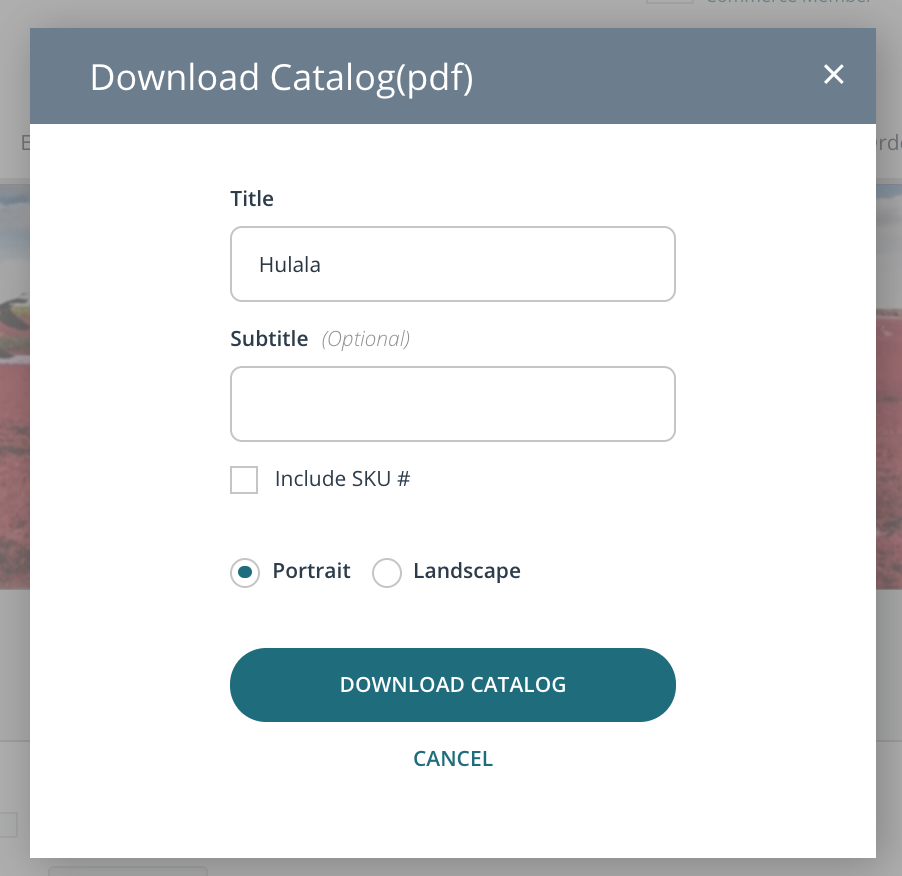 2.) From your actual Showroom
If you're previewing your showroom, you can export from there as well. Click on 'Download catalog' button to start the download process.