Click on the "My Account" menu on the right hand side, and select "Promote" in the dropdown.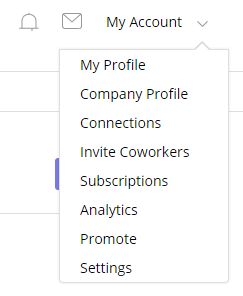 You'll see a table of all the campaigns you're running. Click on the name of the campaign you'd like to edit.
You're able to edit the campaign name, your daily budget, the ad image, and scheduling options.
When you're done making edits, click "Save Changes".