When you receive a connection request, you'll see a notification on the top right.

You'll see connection requests under notifications.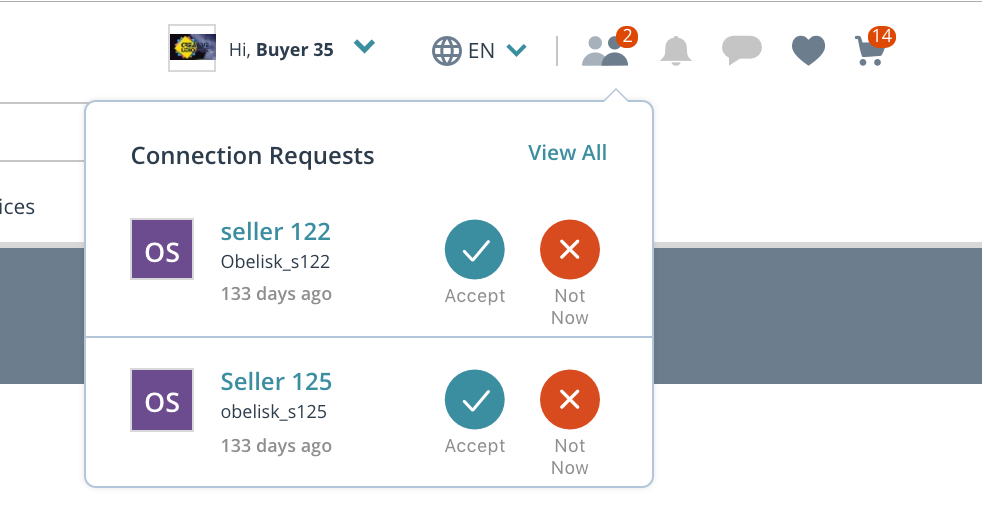 You can accept the connection request by selecting 'Accept' and reject the request by selecting 'Not Now' with an option from the three choices provided.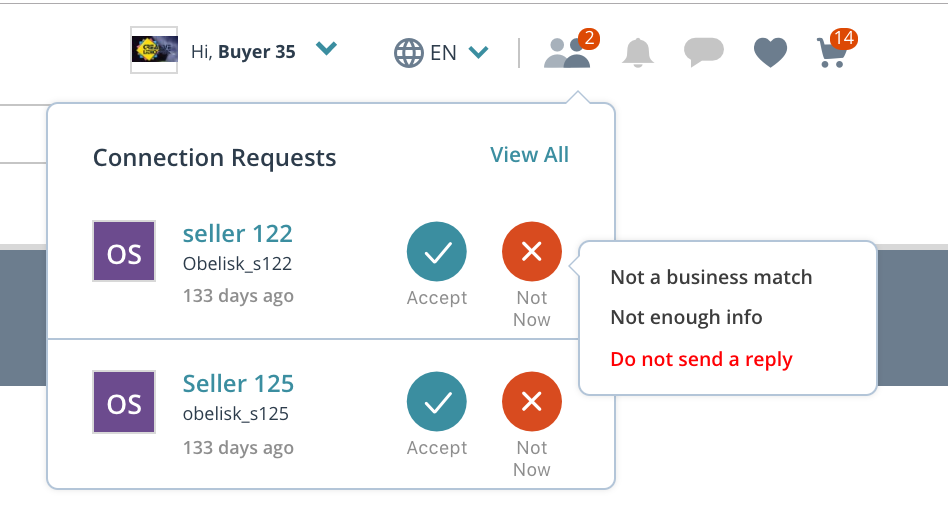 Choices for 'Not Now' option:
Not a business match
Not enough info
Do not send a reply
Based on the recipient's selection an email notification will be triggered to the person seeking the connection.
On the My Network > Pending connections screen, you'll see your pending connections and you'll have the option to accept the connection request with the'Accept' button or reject it with the 'Not Now' option.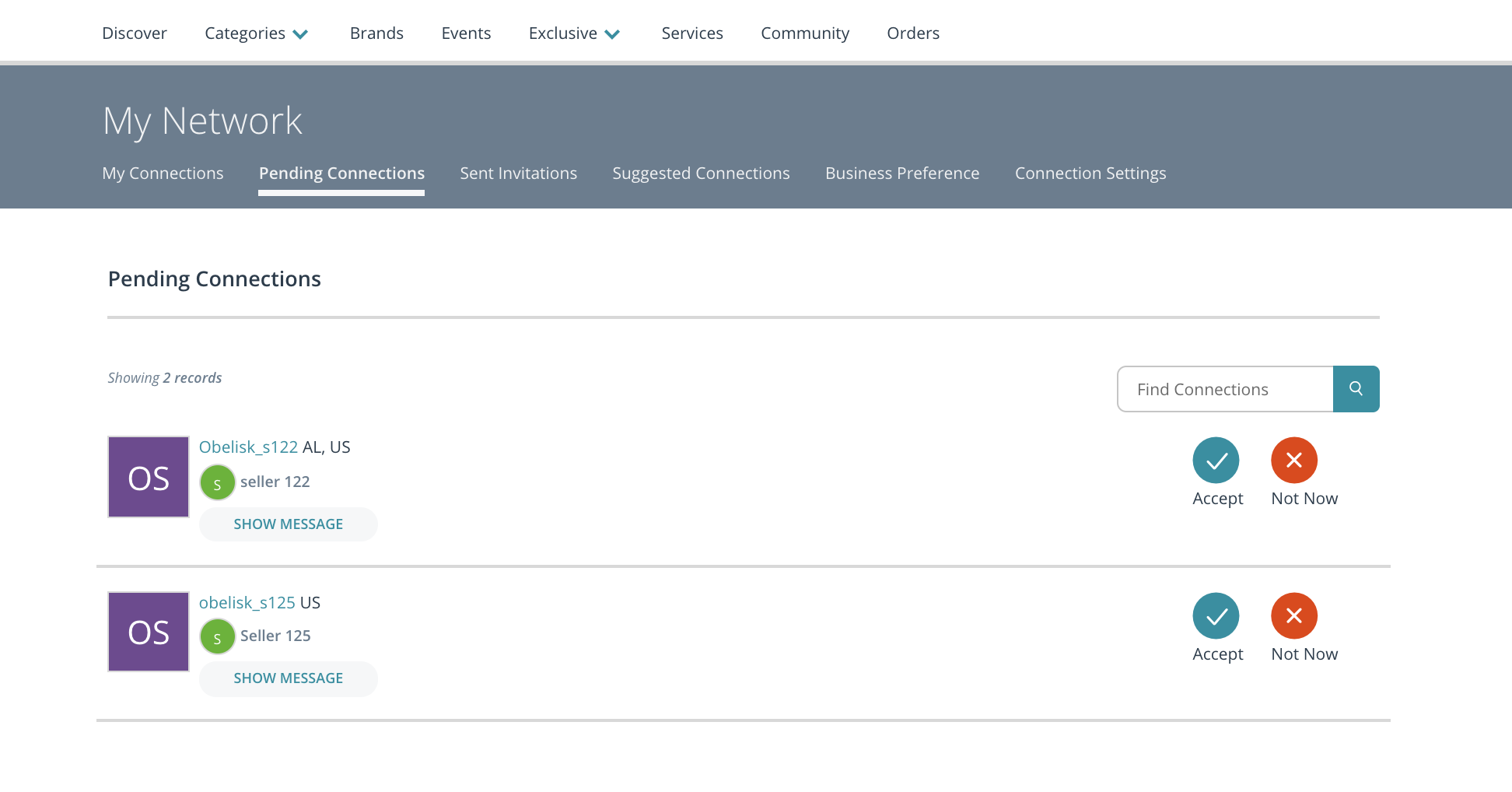 If you have already sent out an invitation but would like to cancel the invitation, go to My Network > Sent Invitations and select 'Cancel Invite' button against the invitation you wish to cancel.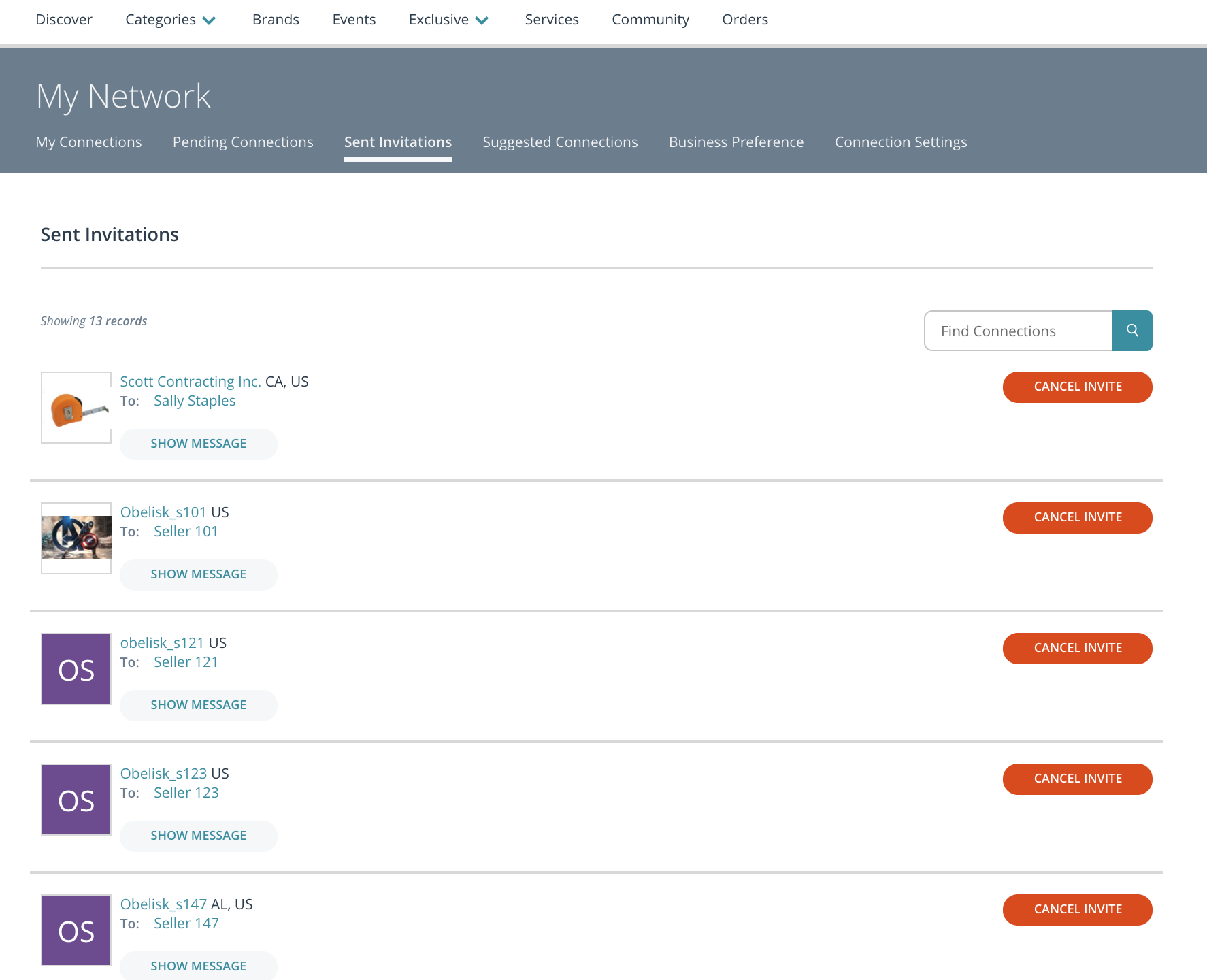 Selecting 'Cancel Invite' triggers a confirmation screen that requires user to confirm.