You're able to send a private message to anyone on the platform in a variety of different ways.
Click on the messaging icon on the top right (the chat icon) to access all of your messages.

From the messaging screen, click on "New Message".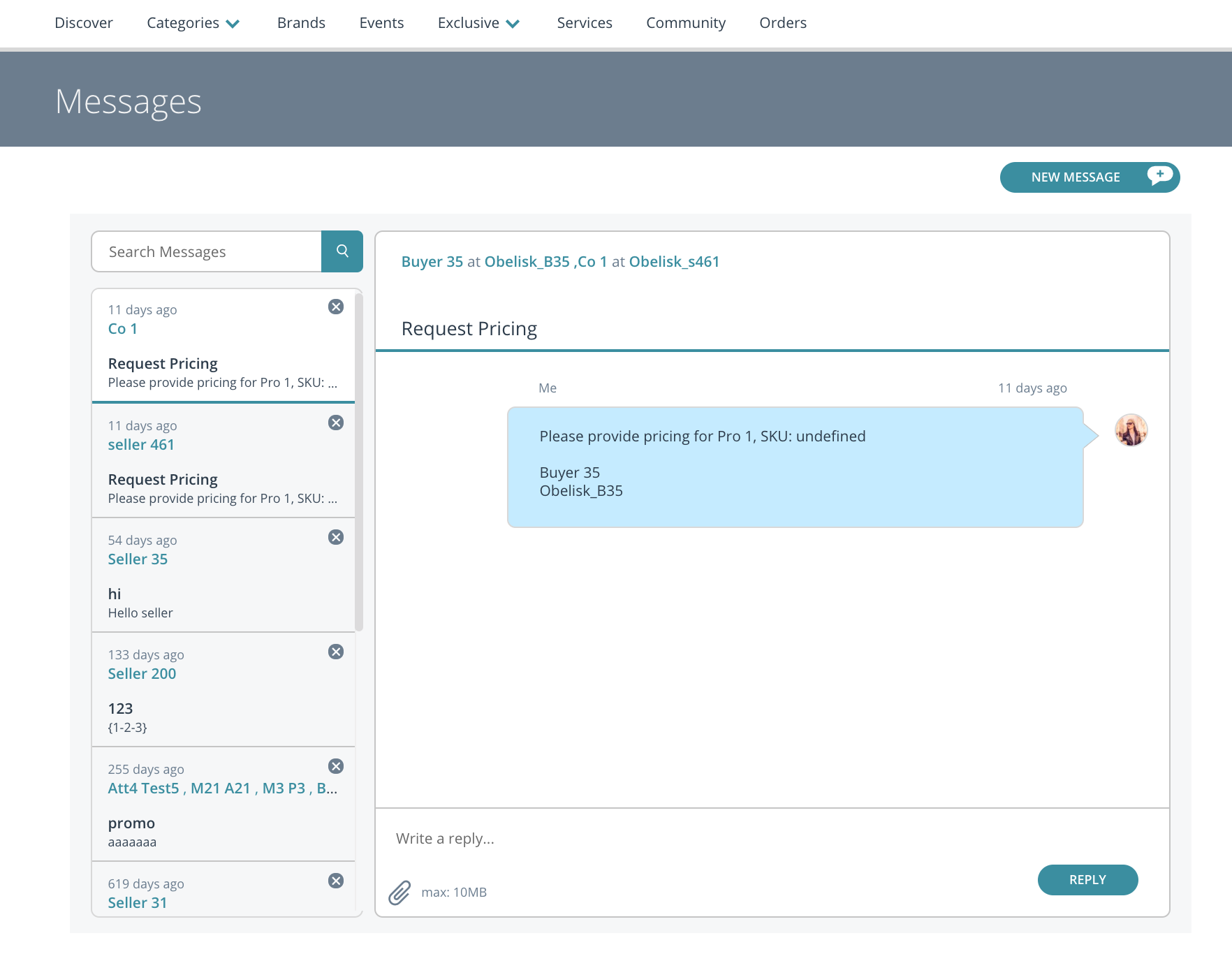 New Message pop-up: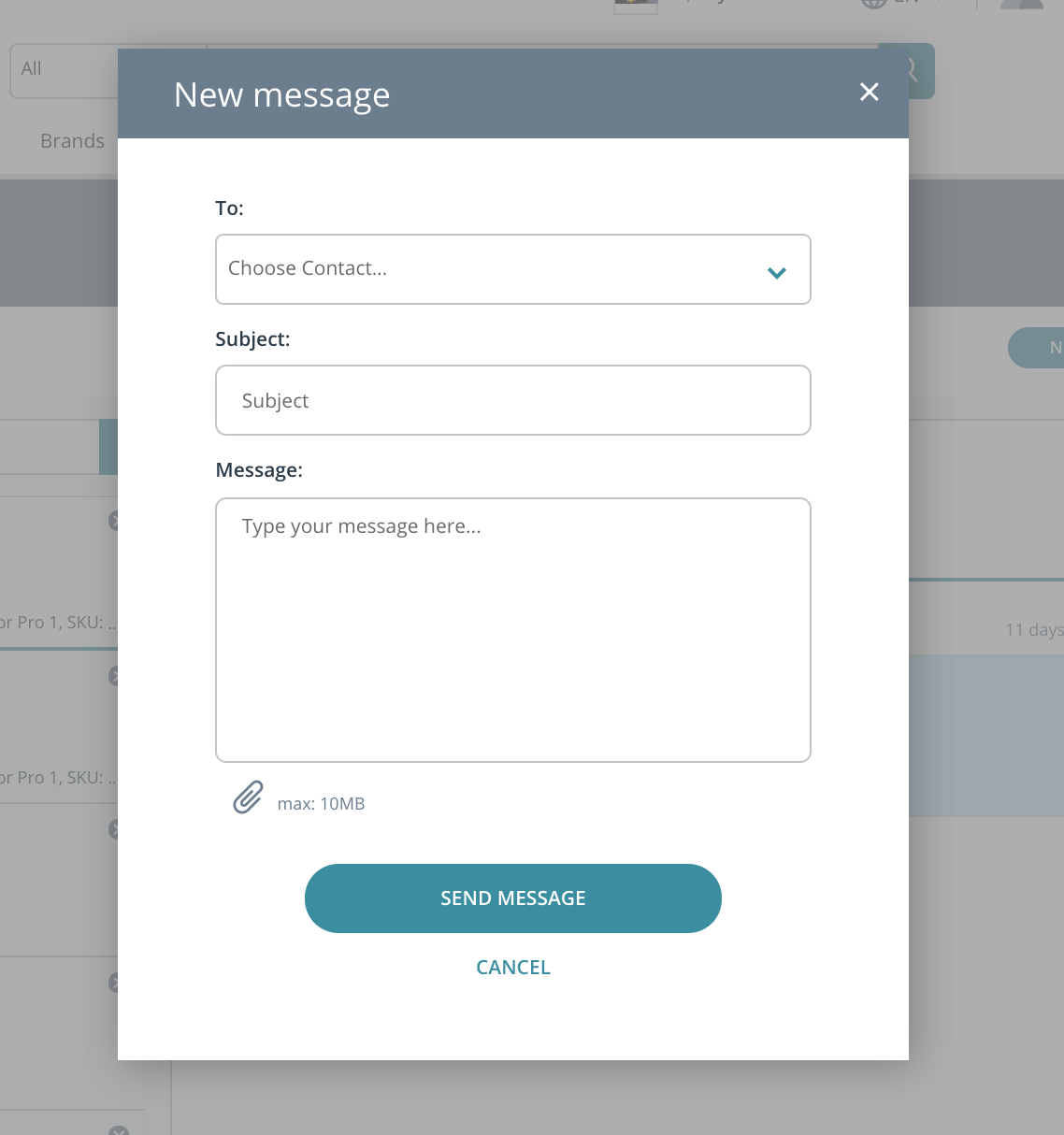 Clicking on the 'To:' field, will display all the available contacts in the list.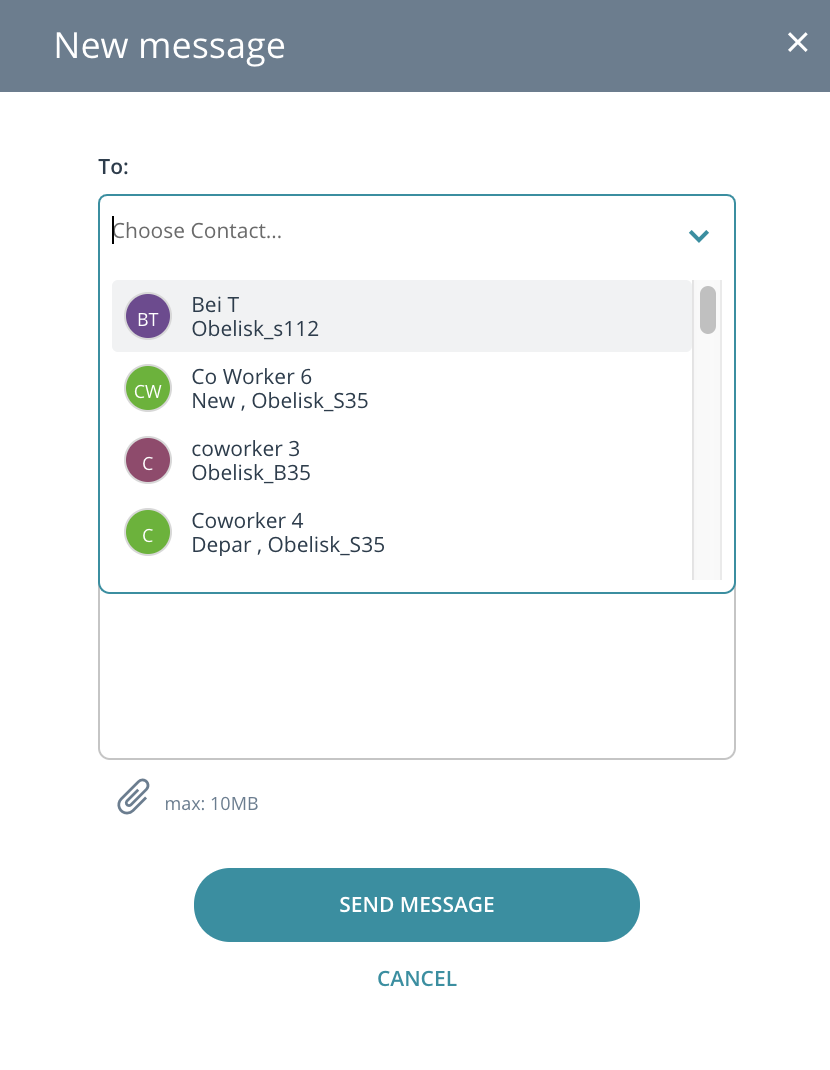 You can also visit a company's profile to send a message to all members of the company.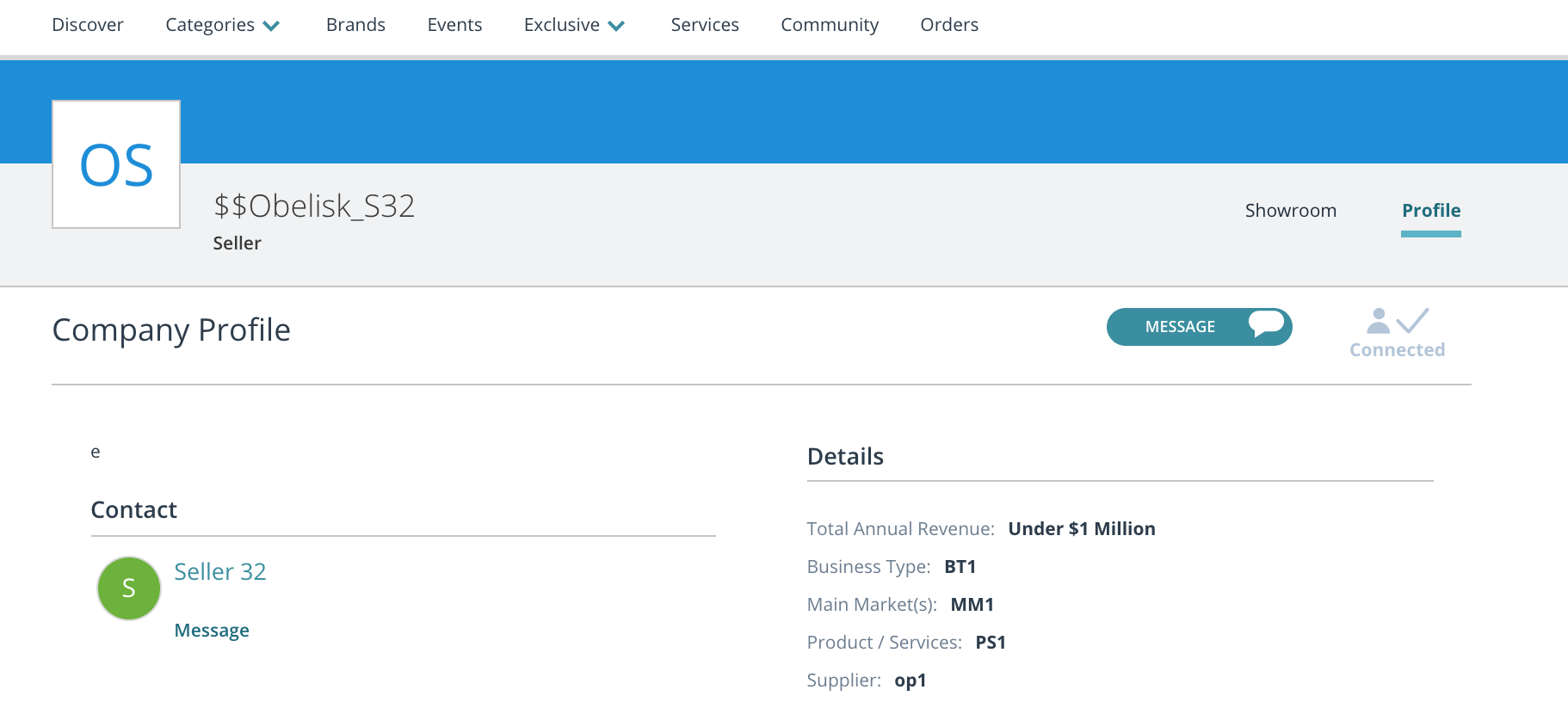 You'll also be able to visit a user's profile to send that message to the user directly.
In the messaging pop-up, you'll be able to specify the recipient, the subject, and a message. You can also attach files as well.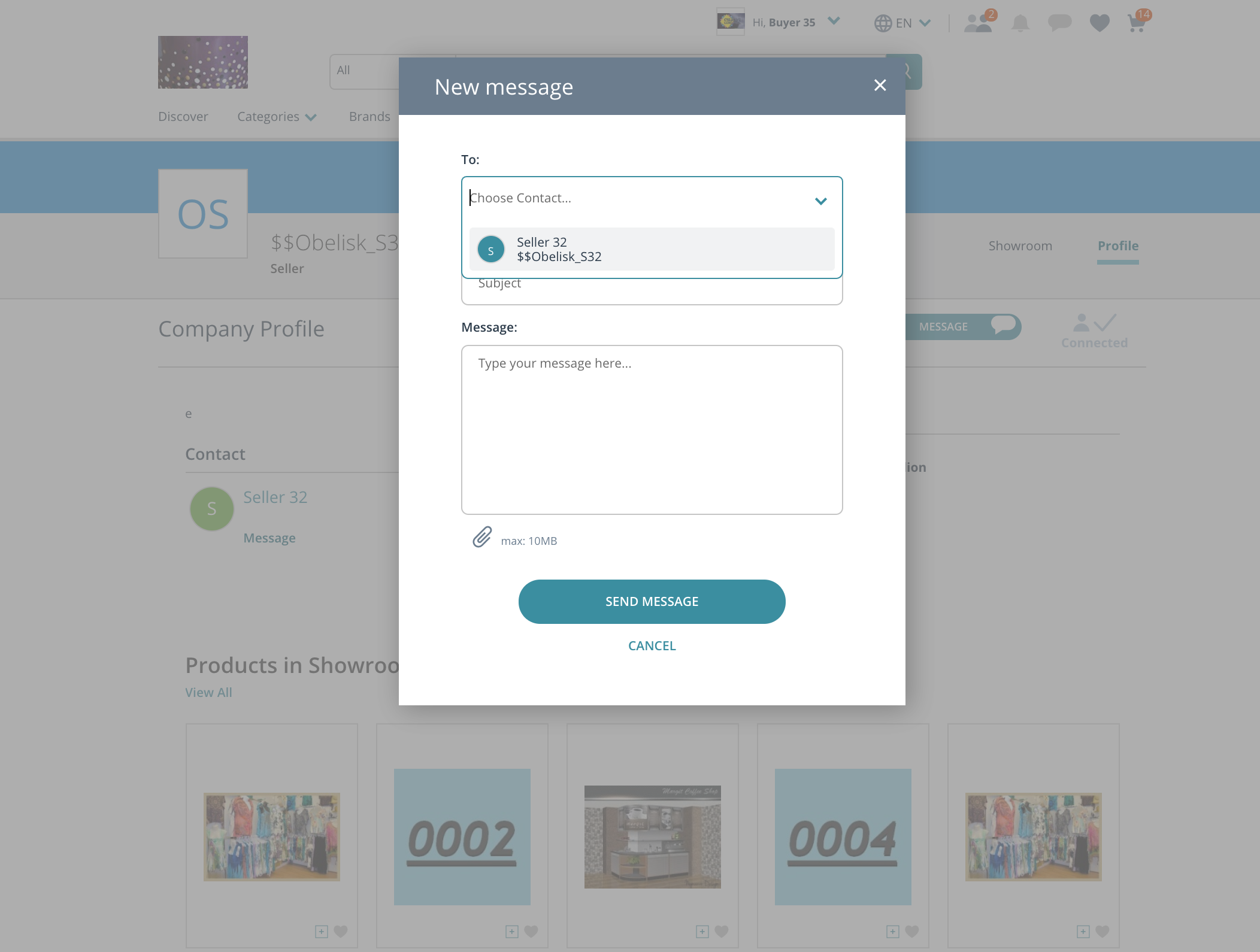 By typing in the recipient's name, you'll automatically see matching connections in the dropdown menu.

Click "Send Message" to send your message.