When a customer adds one of your products in his or her cart, you'll receive a notification. This is called an Opportunity. Because the buyer showed interest in your products, you can take the opportunity to reach out to the buyer directly to facilitate the sale.
You can view this opportunity by clicking on the notification or by going to Orders > Opportunities. Then, click on the opportunity number.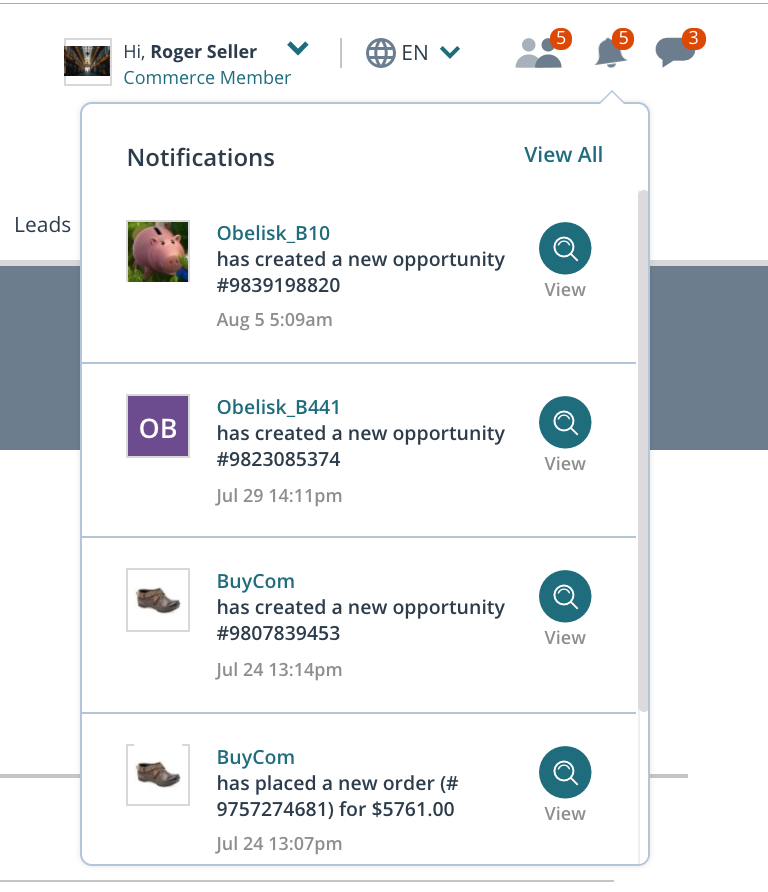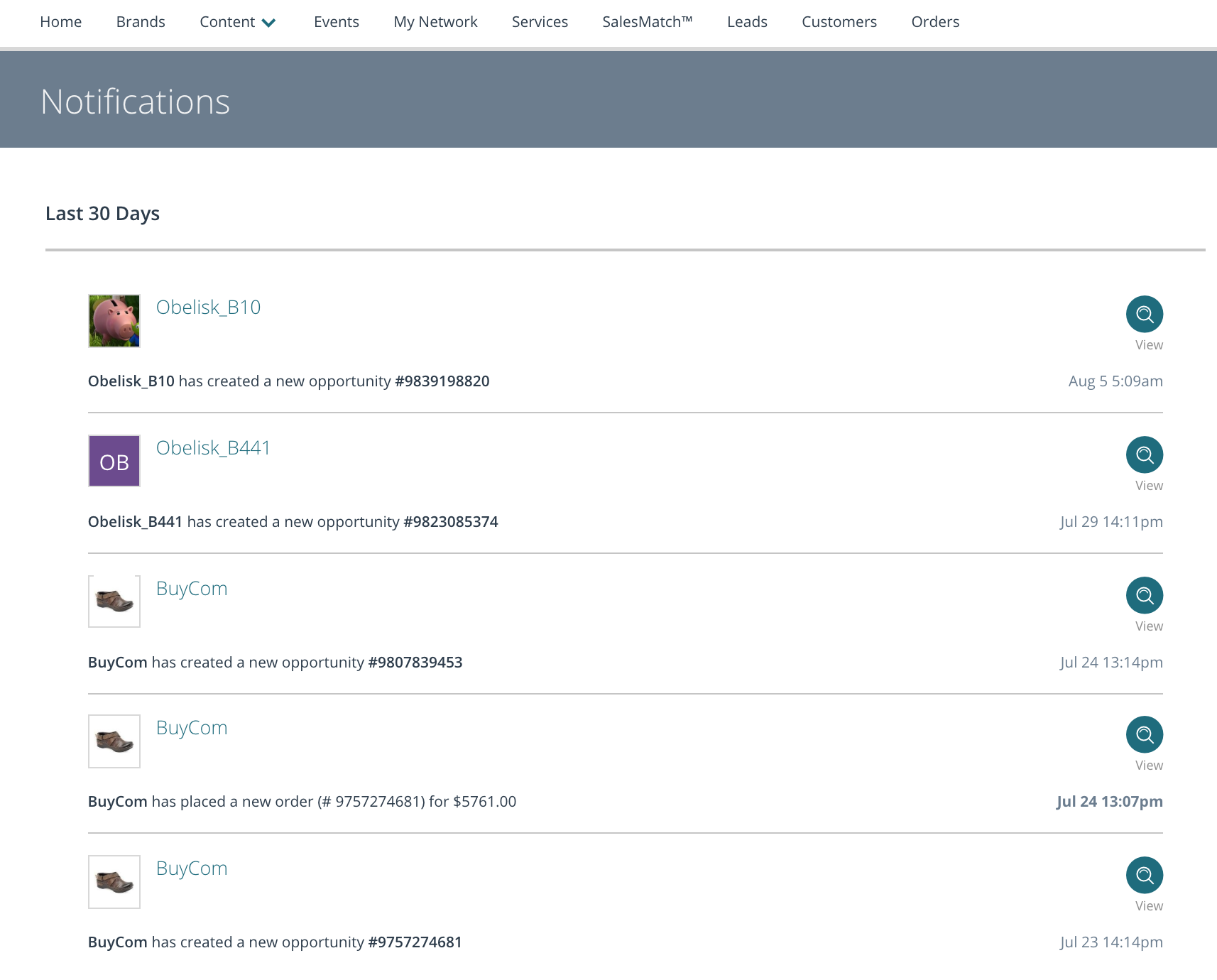 Here, you can view a summary of the items that the customer has added to his or her cart. You can also add seller notes, modify or delete quantities, or add shipping / tax / discounts to the order to facilitate the transaction.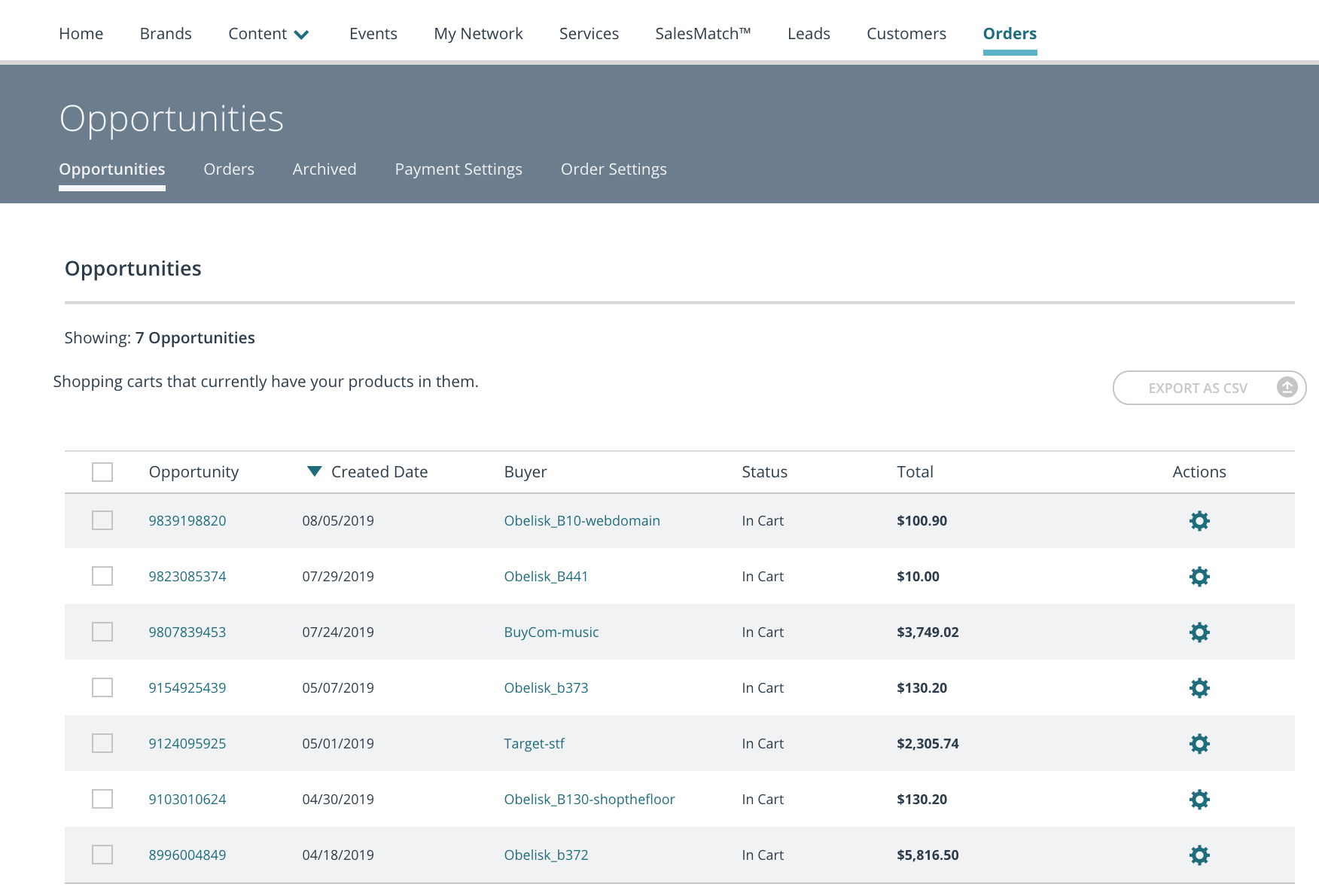 Opportunities detail page: Allows sellers to know which buyers have seller's products in their cart.