Your company may have different brands underneath it. For instance, Mattel, Inc. is a toy manufacturing company, but it has multiple brands, including Fisher-Price, Hot Wheels, and Barbie.
In the context of this platform, you'll be able to create a brand for every brand that your company owns. 
If your company has no brands, then your default brand will simply be your company name.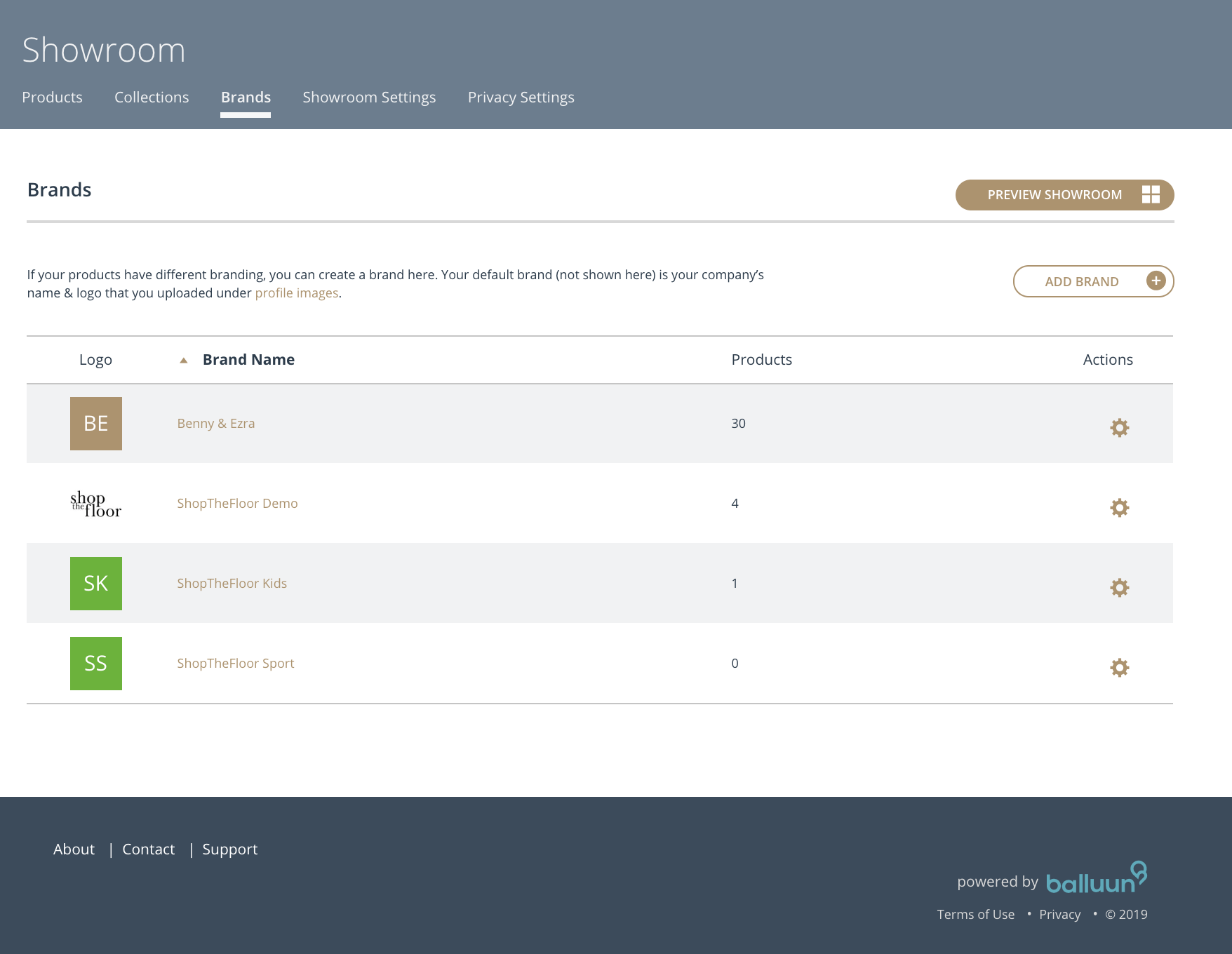 If you have multiple brands, it shows on the company profile. A viewer will be able to click on the individual brand and be able to know more about it.