A collection is a group of products that are placed together for the purposes of easier organization. Traditionally, a collection is a selection of products presented by a particular designer for a specified season.
Here are some examples to get you started:
The Fall Collection
The Caribbean Collection
The Casual Audiophile Collection
The Heritage Collection
The Graduate Collection
On this platform, you can create collections and associate products with them accordingly.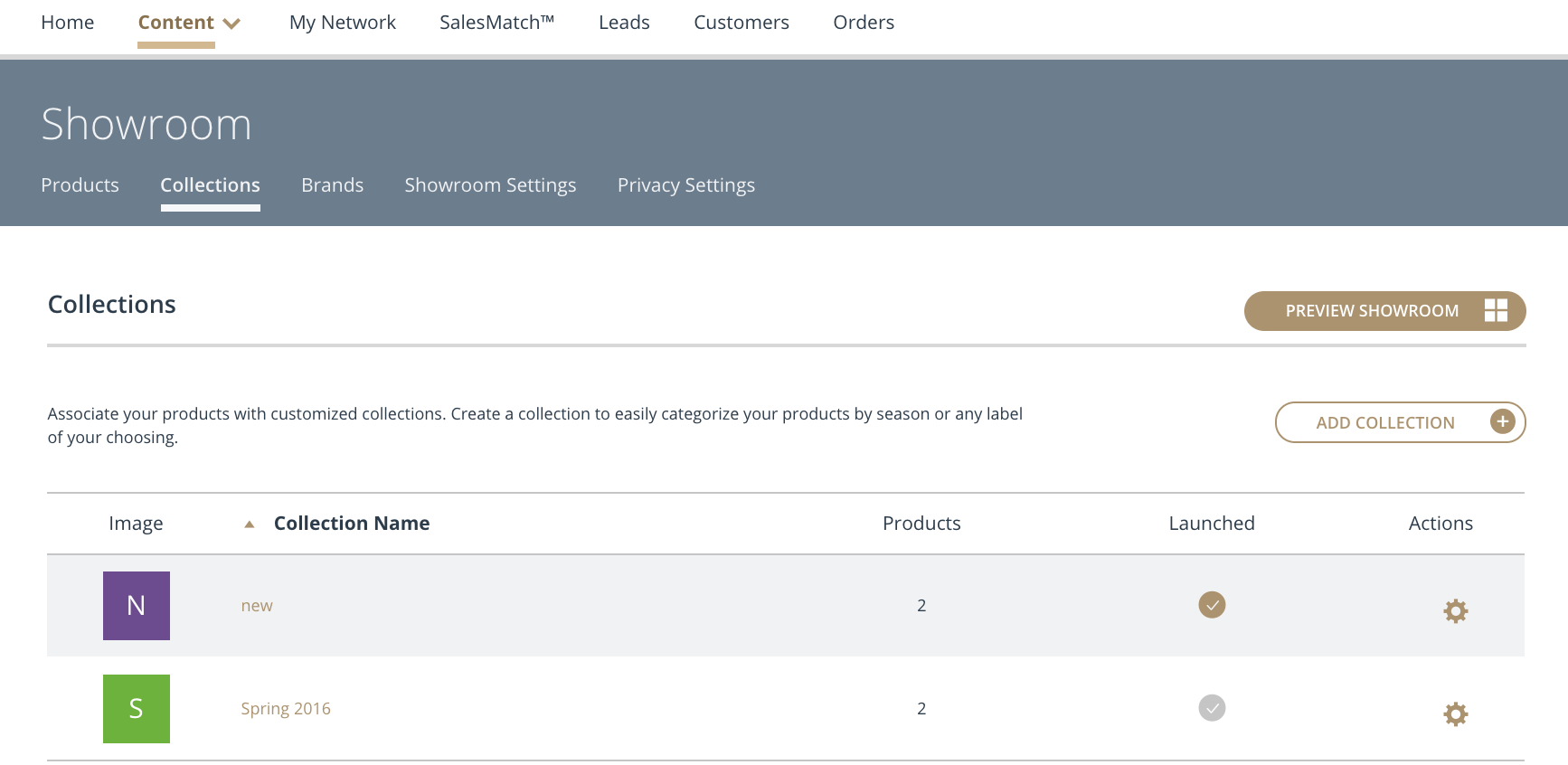 If you have an existing collection, while creating or editing a product, it is easier to move that product to the collection.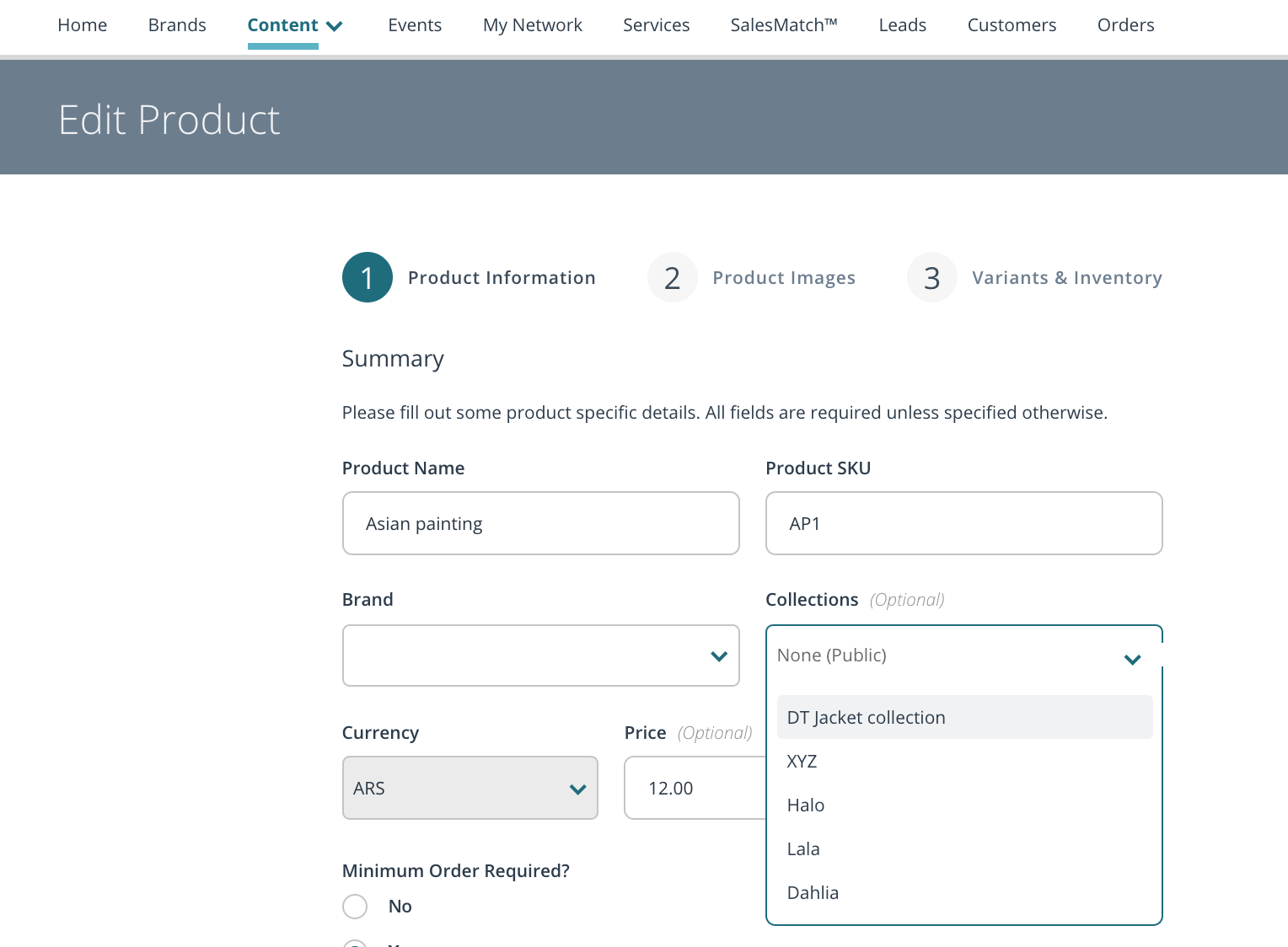 When importing products and you have a product belonging to multiple collections, on collection field, enter the collection names separated by comma.