Click on the "My Account" menu on the right hand side, and select "My Profile" in the dropdown.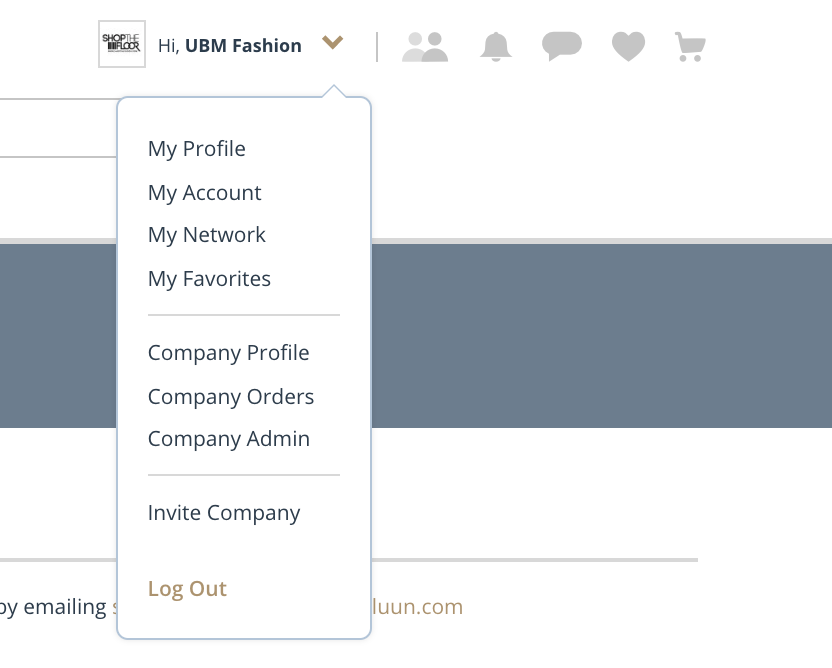 Here, you'll see your profile page. It's pretty empty for now since there's nothing there yet.

Uploading a Profile Picture and Cover Image
Click "Edit" to add a picture and a cover image. Click on 'Upload Cover' button.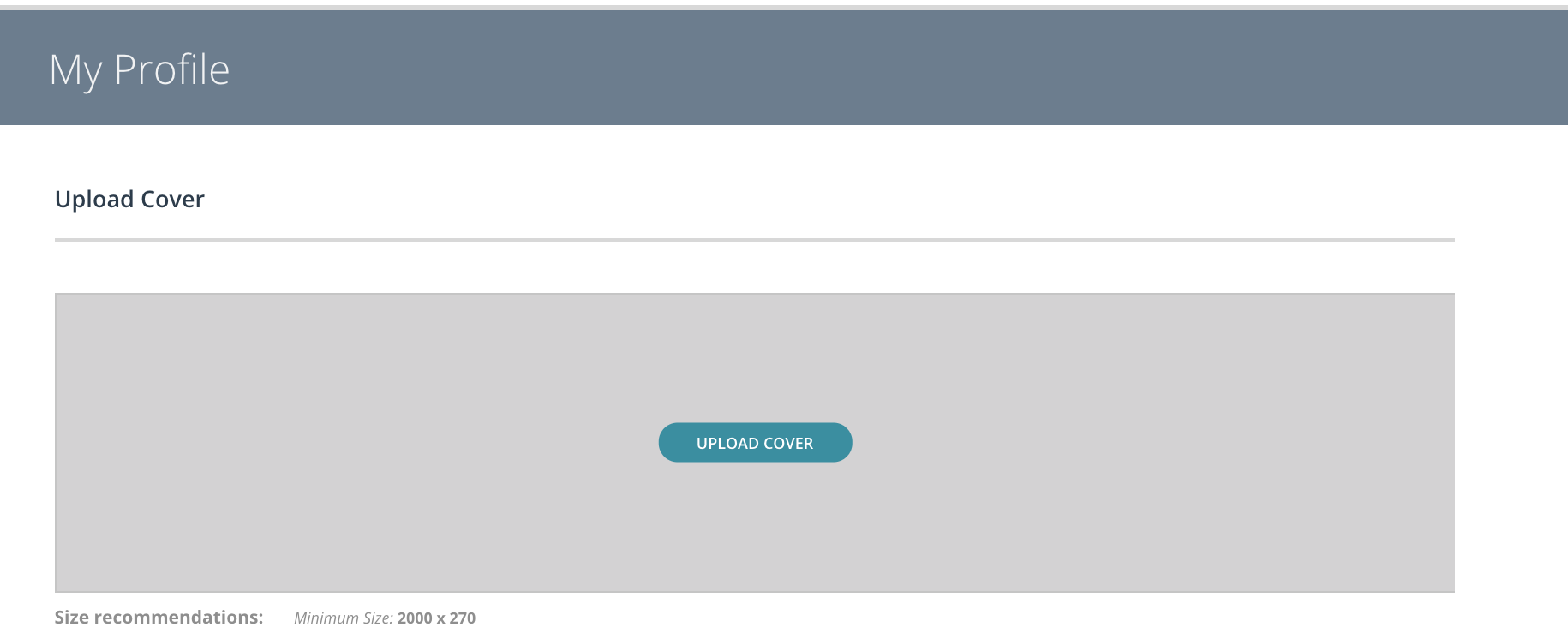 If the image does not fit certain dimensions, it displays an error like the following image so that they are sure of the accepted criteria.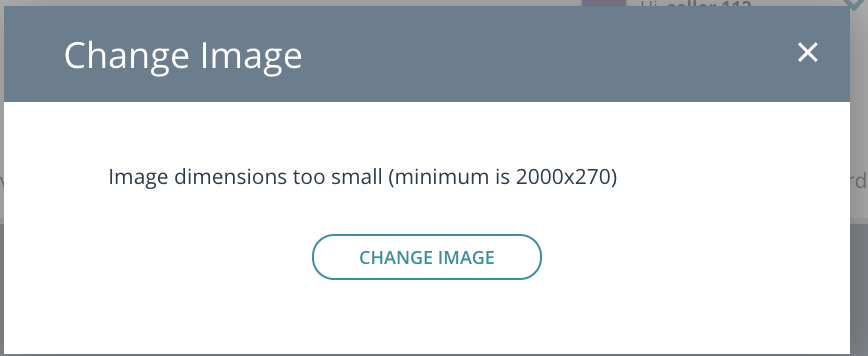 If the image fits the expected dimensions, then the image is displayed with a cropper so that user can place/extend/stretch the cropper over the portion of the image he wants to crop.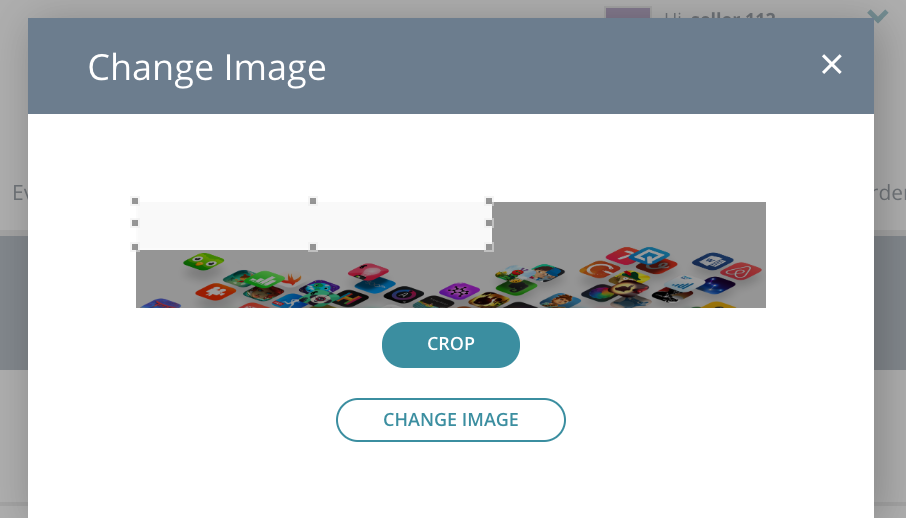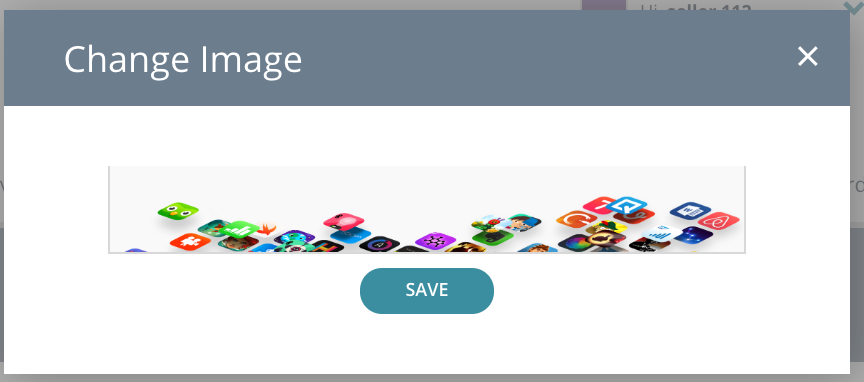 Once the image is cropped and saved, the saved image appears as cover image.

Profile image: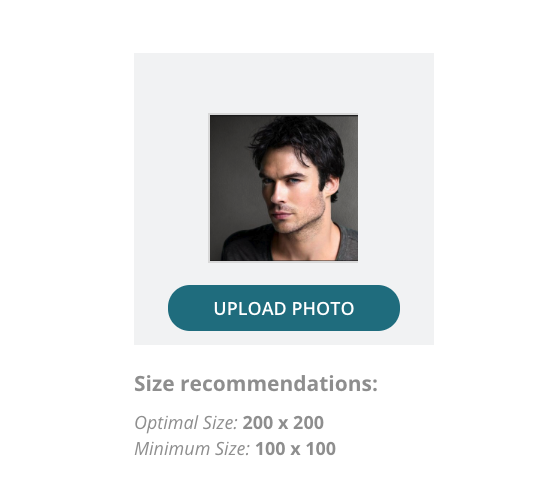 Choose an image from your file browser and pick your desired image. After uploading your image, you'll have the opportunity to crop it to your liking.
Move the crop box with your mouse and resize it by dragging the corners. Now that you've selected an area, click on "Preview" to see how it'll look or click on "Crop" if you're sure you want to keep the selected portion of the image.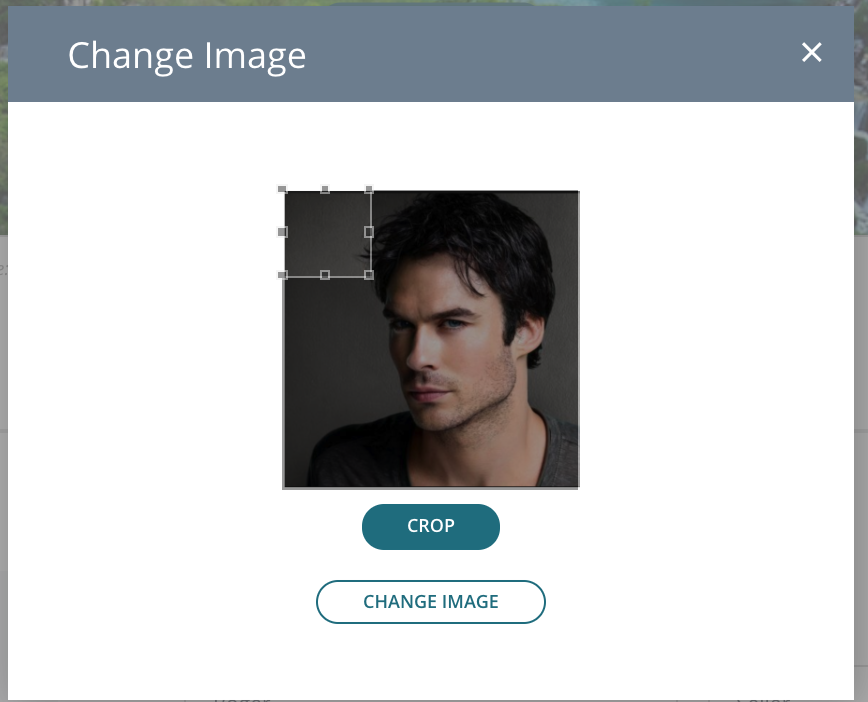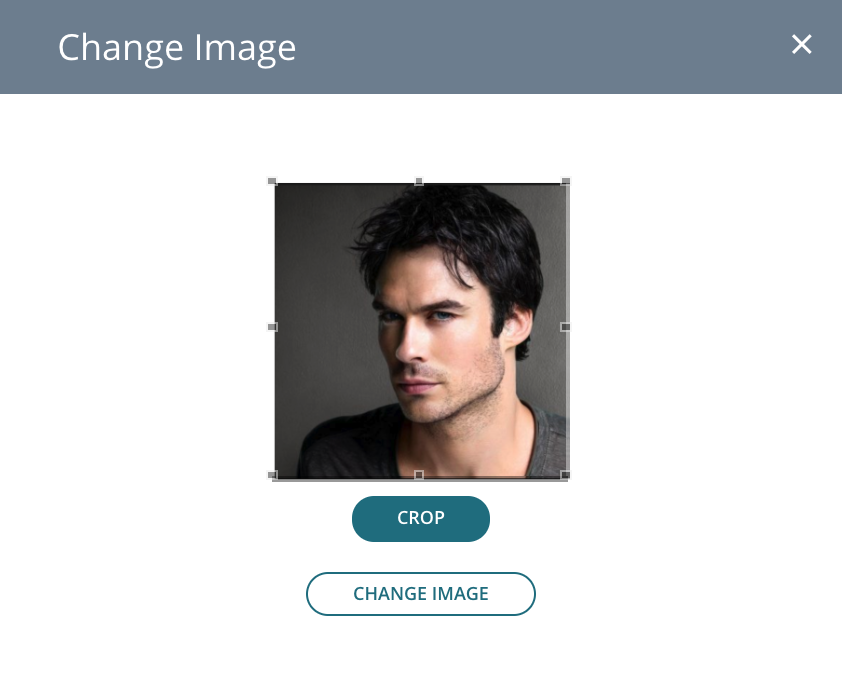 When you're comfortable with how the image looks, press "Save". If you want to start all over, press "Cancel" and start the process over again.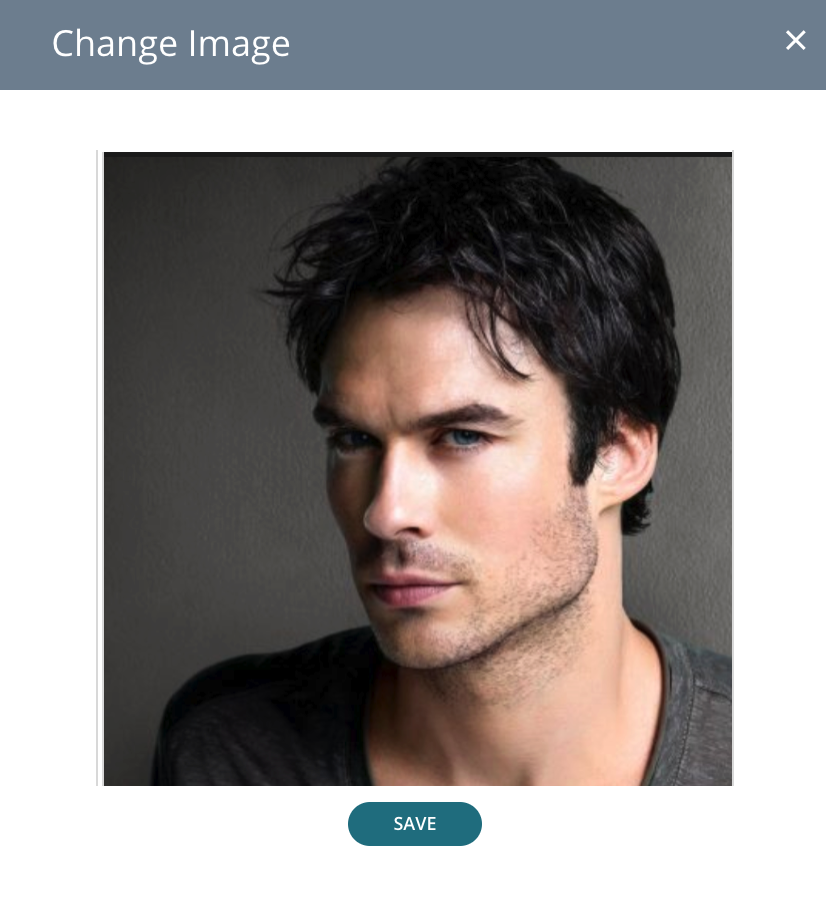 Make sure your press "Save" to save changes to this page!
Entering Your Company Description
You can also enter company description to convey the mission, vision and the focus of company.

When you're done, make sure you save your updates.