If you don't have an account, you can create one by going to your digital community's landing page and
clicking "Register Now ".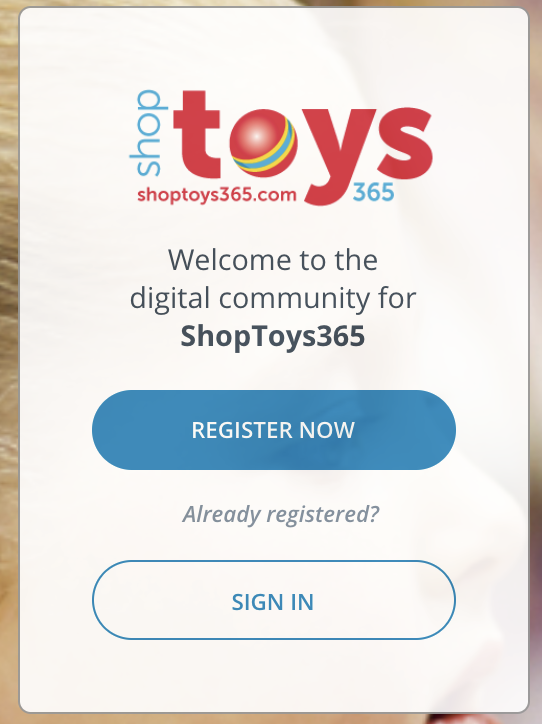 Register: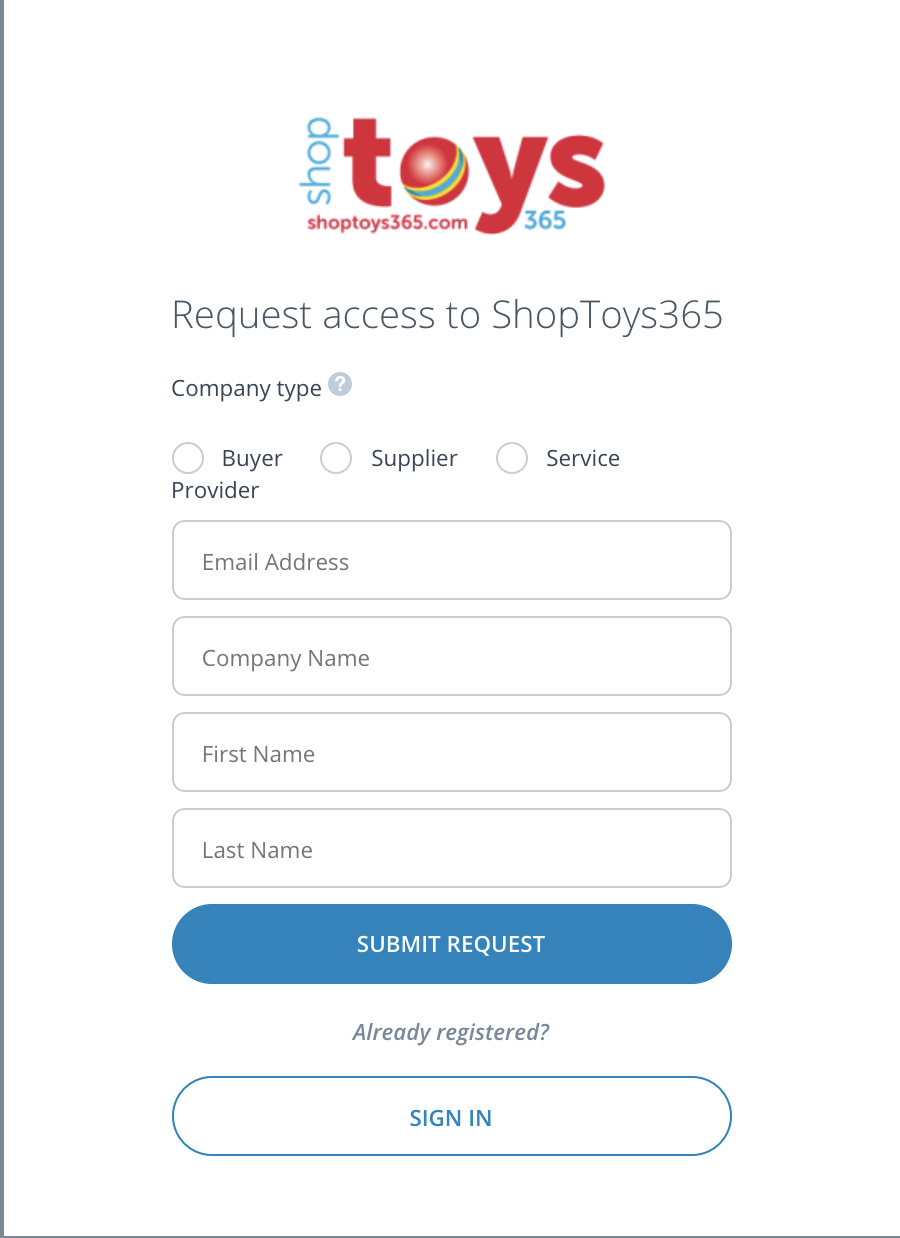 After entering info & submitting your request, you'll receive an email prompting you to verify email.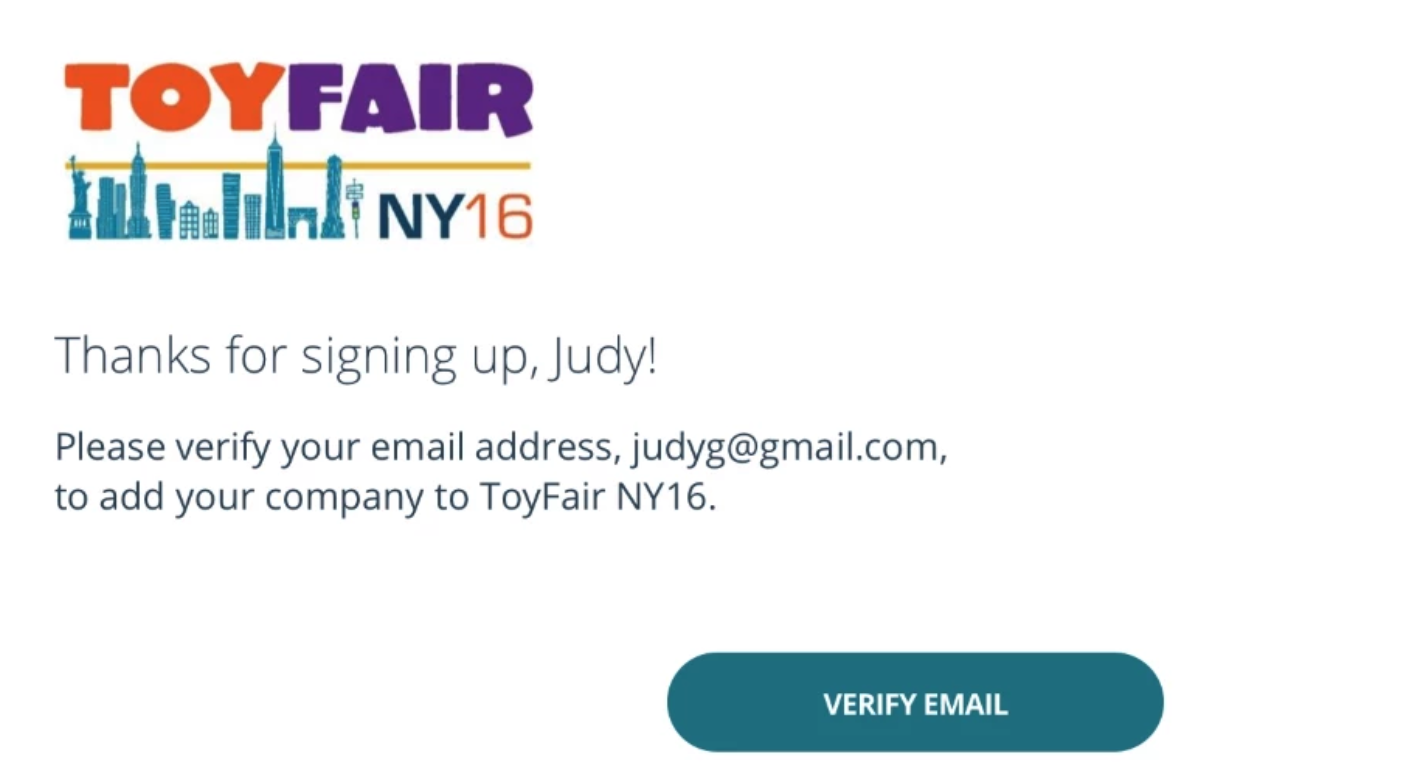 Please click the "Verify Email" link in the email, and you're off to a great start!
Remember, to gain access to the digital community, you'll need the show operator's permission, which will have to be granted. Also some domains might have a series of questions you might need to answer before you are granted access.
Once the domain grants you access, you will receive a welcome email and that provides the link to enter the site and set up your password.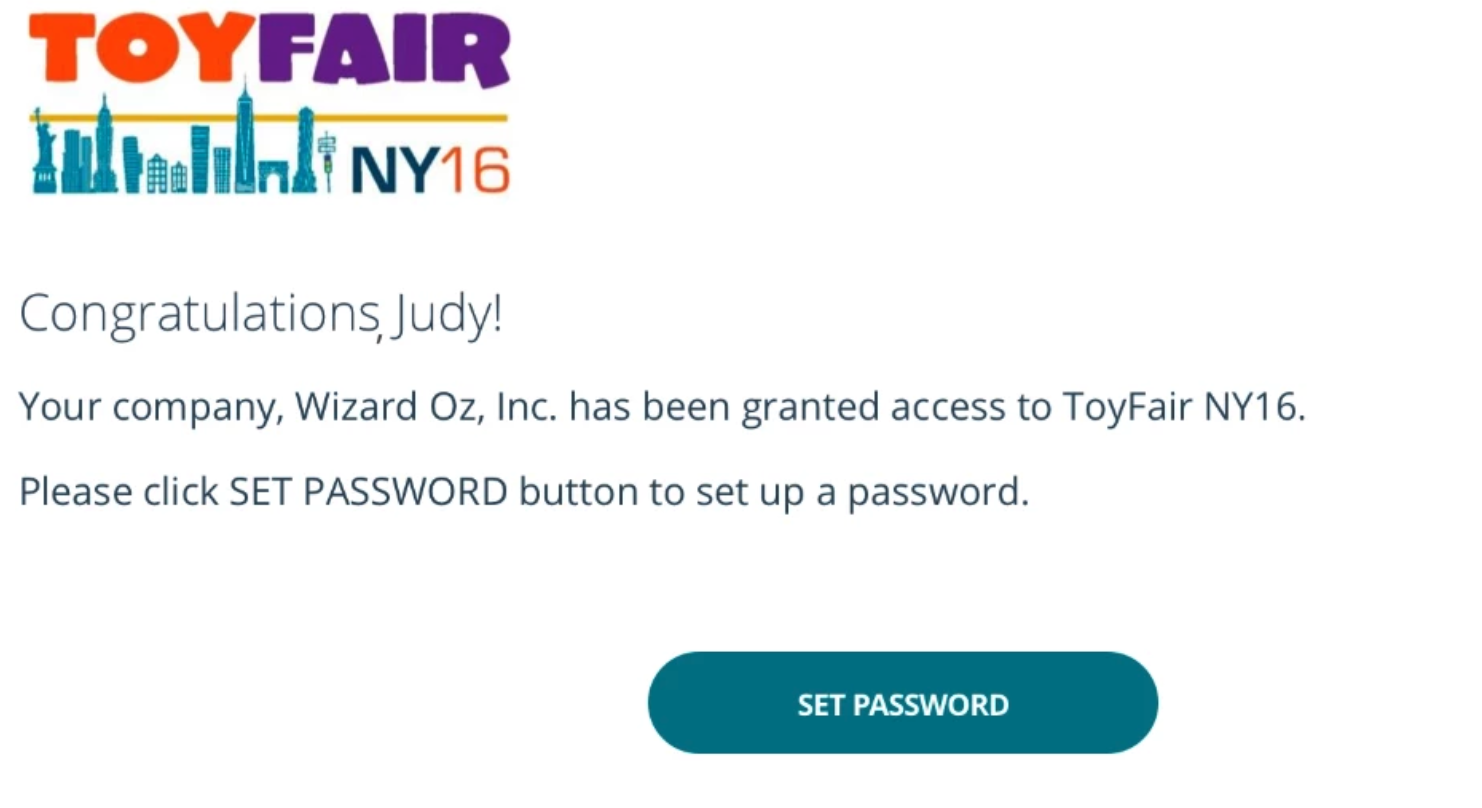 Password: